Link Roundups feature articles and bits of internet goodness that our dramaturgy team digs up. If you find something you want to send our way, drop us a line on Facebook or Twitter!

♦♦♦♦♦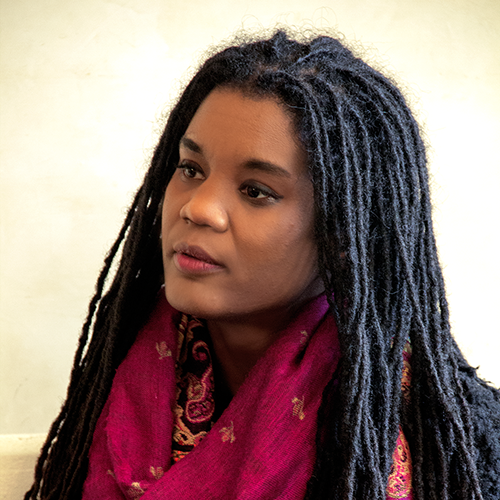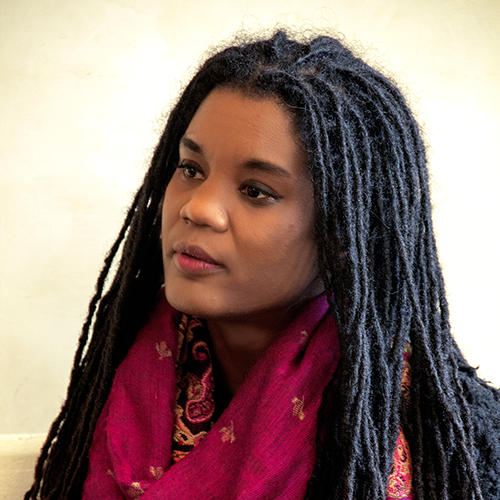 Playwright Chisa Hutchinson, who recently received a Dramatist Guild award for early career playwriting, has an interview on The Interval about the development of her work and the representation of women and non-white writing in the theatre:
Q: How do you think theater can better address race?
A: To give room to everyone. It's hard for me to listen to people who literally cannot imagine the experiences of other people and therefore dismiss those experiences like, "No, of course that doesn't happen. This is post-racial America." Can we just make room for other experiences? Or just acknowledge that there are experiences different than yours?
♦♦♦♦♦
It's Native voices week on HowlRound and the site is featuring essays from various Native American artists, including this thoughtful piece by Larissa FastHorse:
Do white playwrights ever think about this? Do they worry about losing jobs for white actors? Do they question if they are writing about enough white issues? Are they expected to be the voice of all white people even when they are just speaking for themselves? Do they fear their play about a girl who wants to be a ballet dancer is responsible for the genocide of their race?