There are no tickets
available for purchase
at this time.
Get Tickets
a new play by Idris Goodwin
directed by Shawn LaCount
Jan 26 – Feb 24, 2018
@ Boston Center for the Arts, Plaza Theatre
#MicDropWithC1
01/26/2018 - 02/24/2018 @ BOSTON CENTER
FOR THE ARTS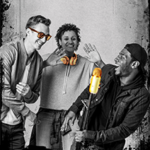 C1's Take
"I want to use the theatre as a venue to wrestle with our national sicknesses but also a place to nod heads in unison, as we collectively imagine towards liberation. HYPE MAN, this latest entry into my break beat plays series, exemplifies this desire." – Idris Goodwin, playwright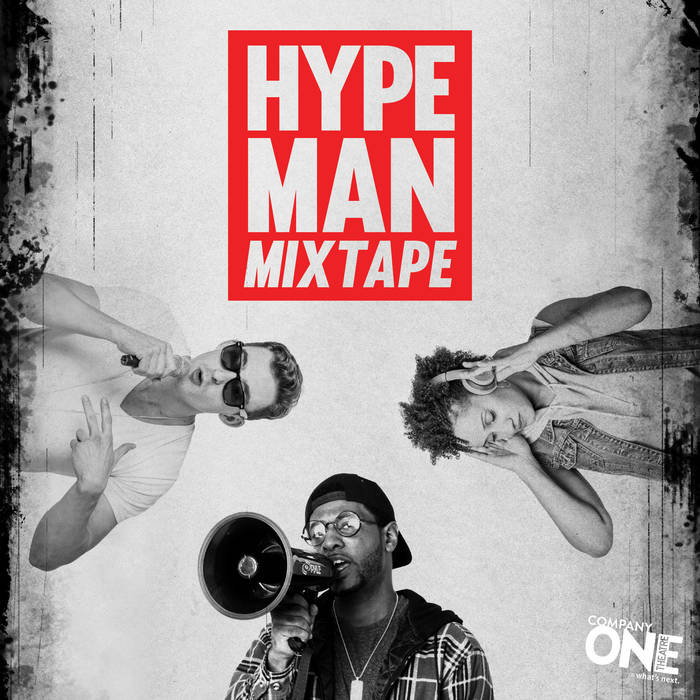 Now available on Bandcamp, the HYPE MAN Mixtape features music from the play, as well as additional tracks from associated artists, including playwright Idris Goodwin, actor/music director/beatmaker Kadahj Bennett, and more!
By Tarell Alvin McCraney (The Brother/Sister Plays)
Directed by Summer L. Williams
Presented in collaboration with the A.R.T.
as part of OBERON Presents series
April 26 – May 13, 2018
@ OBERON (2 Arrow Street, Cambridge)
#VogueWithC1
04/26/2018 - 05/13/2018 @ A.R.T.'s OBERON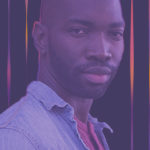 C1's Take
>> Company One Theatre is producing Wig Out! to AMPLIFY:
Complex narratives centered on young, queer black and brown people
Safe, self-sustaining spaces nurtured by chosen families and created specifically for queer black and brown people
Significant histories of the ball scene, and their far-reaching influences on American culture
Advocacy programs that protect and support the LGBTQ+ community
Love is love is love is love is love
"Astonishing … the gutsy, pulsing portrait of uptown drag queens and the men who love them" – New York Times, Critics' Pick
By Josh Wilder
Directed by Summer L. Williams
Developed by C1 PlayLab
July 21 – August 18, 2018
@ The Strand Theatre (543 Columbia Road, Boston)
#ClimbWithC1
07/21/2018 - 08/18/2018 @ STRAND THEATRE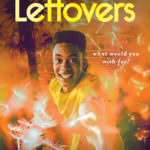 C1's Take
Company One Theatre is producing LEFTOVERS to AMPLIFY:

Ways to address the historical and systemic inequities that have led to today's cycle of poverty.

Forgiveness, and the dangers of perpetuating the "absent black father" myth.

That the power to dream, wish, and be the hero of your own journey is not reserved for white people.

The vital role local organizations have in combating gentrification and revitalizing communities from within.

"Yes we can!" for black and brown young men in a world that says "no you can't."
"As a young Black man I felt like my dreams and my environment were at war … Writing this play helped me understand why people in my neighborhood gave up, and it helped me heal the wounds I accumulated in my pursuit of my own dreams." – Josh Wilder