There are no tickets
available for purchase
at this time.
Get Tickets
Welcome to Company One Theatre's Education page. In all of our education programming we use theatre as a means toward liberated expression, self-confidence, and cultural awareness. As actors, producers, and educators, we are committed to teaching and exposing students to theatre as a means of inspiring creative thinkers, producing well-rounded individuals and a future generation of artists.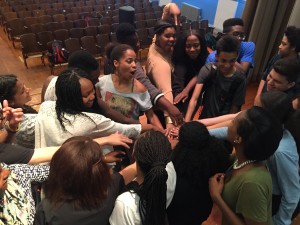 Company One Theatre's Stage One In School Program provides long term theatre and theatre integration residencies in Boston Public middle and high schools.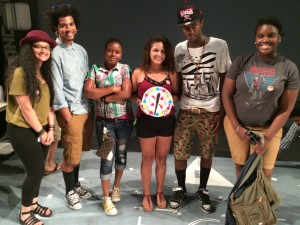 C1's Apprentice Program is a professional development opportunity designed to give Boston high school students 21st century workforce skills, including adept communication, collaboration, adaptability, flexibility, and critical thinking.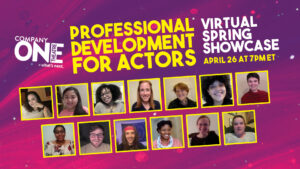 C1's Professional Development for Actors program is designed to empower participants to be creative and collaborative, while developing their voice and building their skills. Like a skilled tradesperson, an actor needs to practice their craft, developing body, voice, and imagination.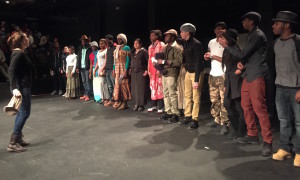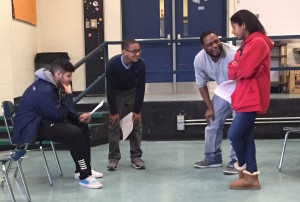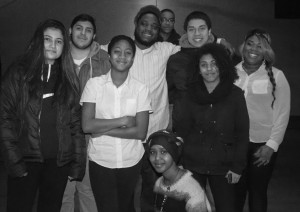 In 1999, Stage One, Company One Theatre's education program, began a summer camp at an independent site in the Boston area. Two years later the summer program was invited to be a resident at the Coolidge Corner Theatre, where the curriculum began to evolve into a more intensive training. In 2006, Stage One took up its home at the Boston Center for the Arts.
In 2012, Company One Theatre, in collaboration with the City of Boston and the Department of Youth Engagement and Employment, began its Apprentice Program, which works with Boston teens to offer positive, pre-professional work experience. Around the same time, the company introduced its Professional Development for Actors Class, which provides Boston actors with challenging character development, technique, and audition training.
As part of Stage One: In-School, Company One Theatre has established teaching artist residencies within elementary, middle, and high school campuses in the Boston Public School system to introduce foundational elements of performing arts, theatre production, and artistic engagement to Boston's youth.