Company One Theatre builds community at the intersection of art and social change
Professional Development for Educators:
Community of Practice 
Part of Company One Theatre's Professional Development for Educators program, C1's Community of Practice cohort is a 7-session group learning experience designed for educators who are striving to build anti-racist communities in their classrooms. 
Applications to join the winter cohort are now open, and will close on December 6. Community of Practice will begin in January 2023, and will center the script and film version of HYPE MAN: a break beat playby Idris Goodwin.
Welcome to our community, where every audience member, artist, student, and supporter has the opportunity to fight for social justice.
Founded in 1998, Company One has situated itself as a home for social justice and artistic excellence by connecting Boston's diverse communities through live performance, the development of new plays and playwrights, arts education, and public engagement programming. By establishing a dedicated space for marginalized and alternative narratives to thrive and working with partners and collaborators across the city, Company One has become a local leader in the ongoing conversations that continue to define the era of social change in contemporary America.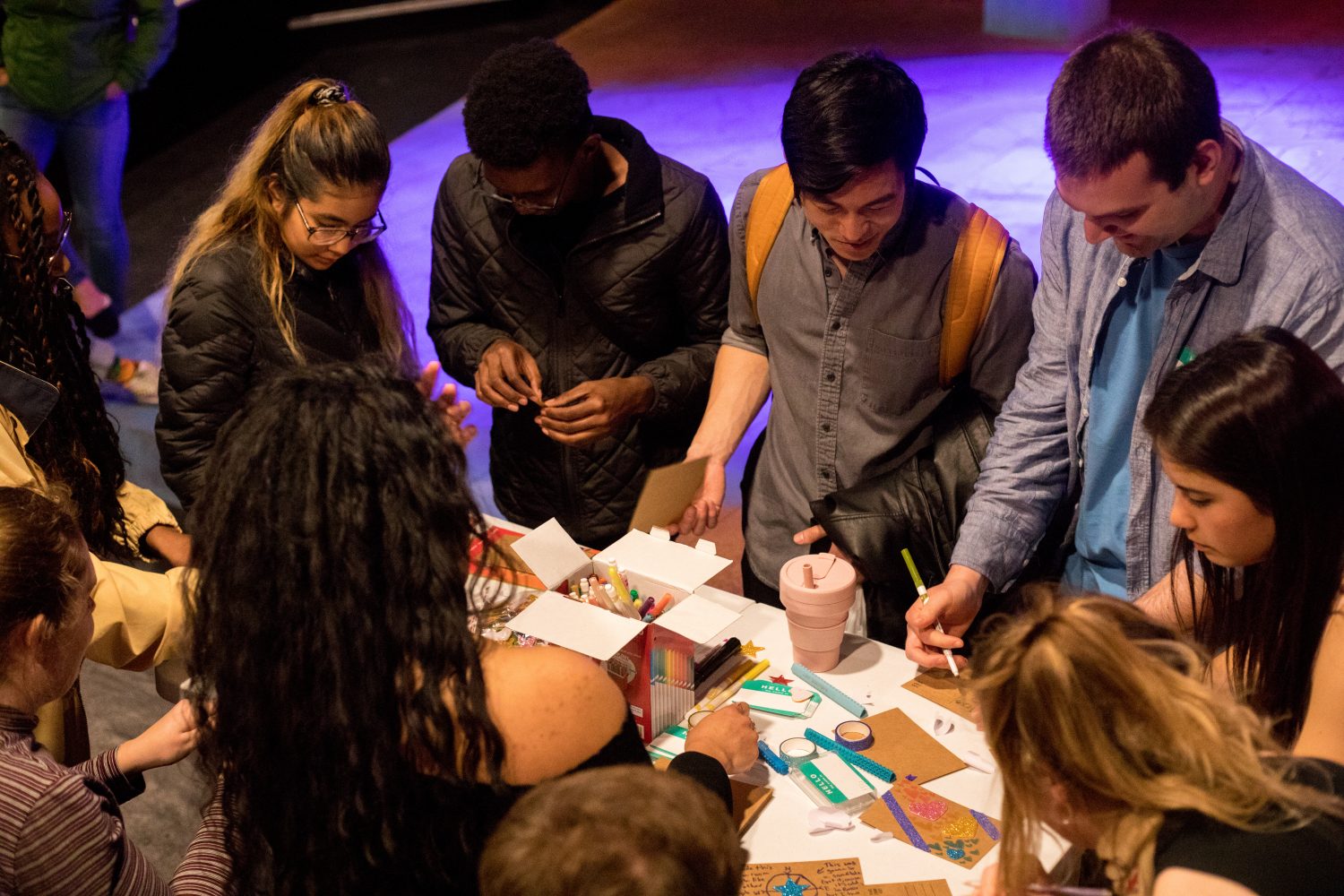 C1 is all about the connections we make as a community. Connectivity is our way of bringing you in contact with our mission and with those who are also working to create a just and equitable Boston.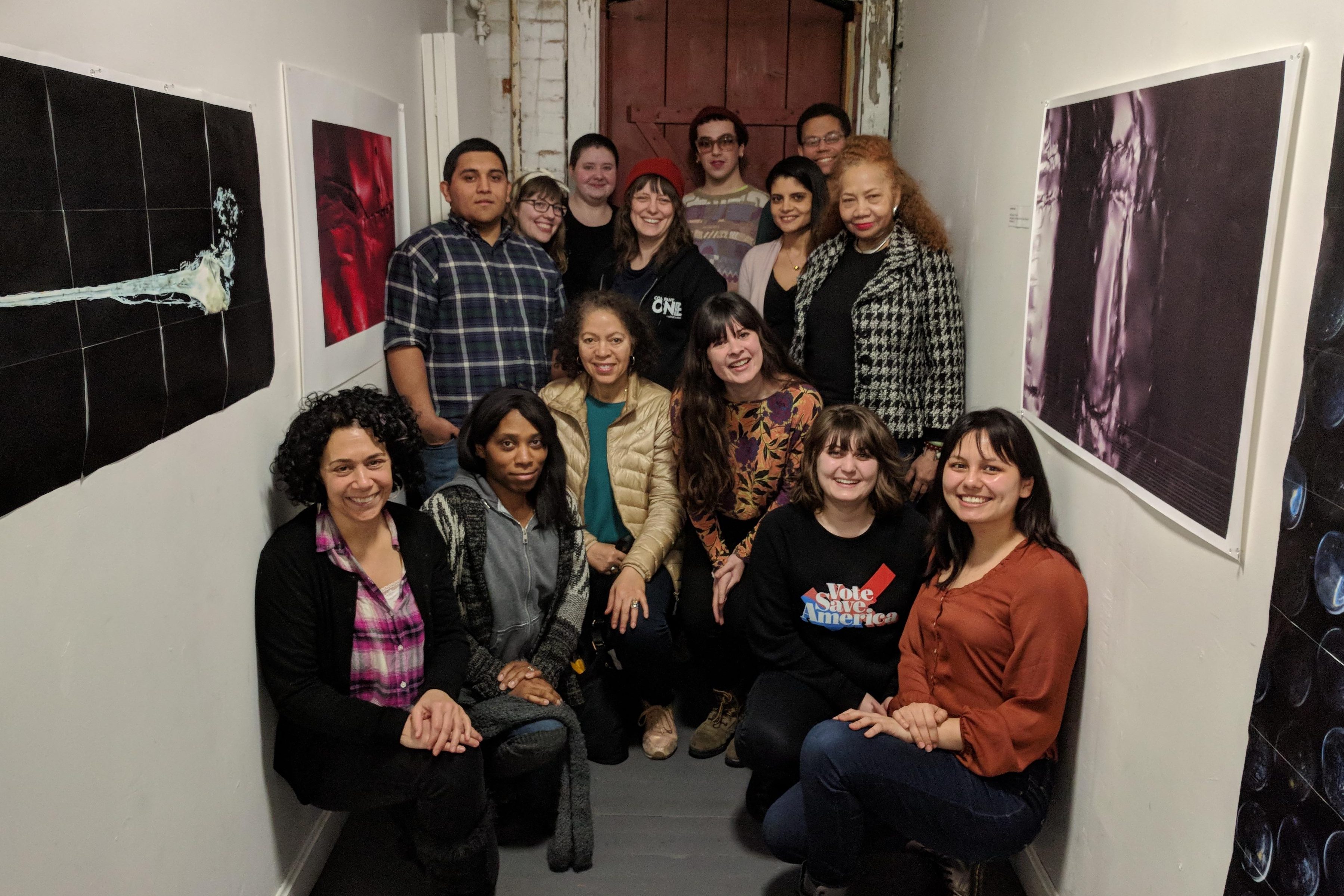 Through a combination of personalized dramaturgy, group workshops, and professional development classes, C1's PlayLab Circuit is an incubator of new work for writers of varied experience levels and backgrounds.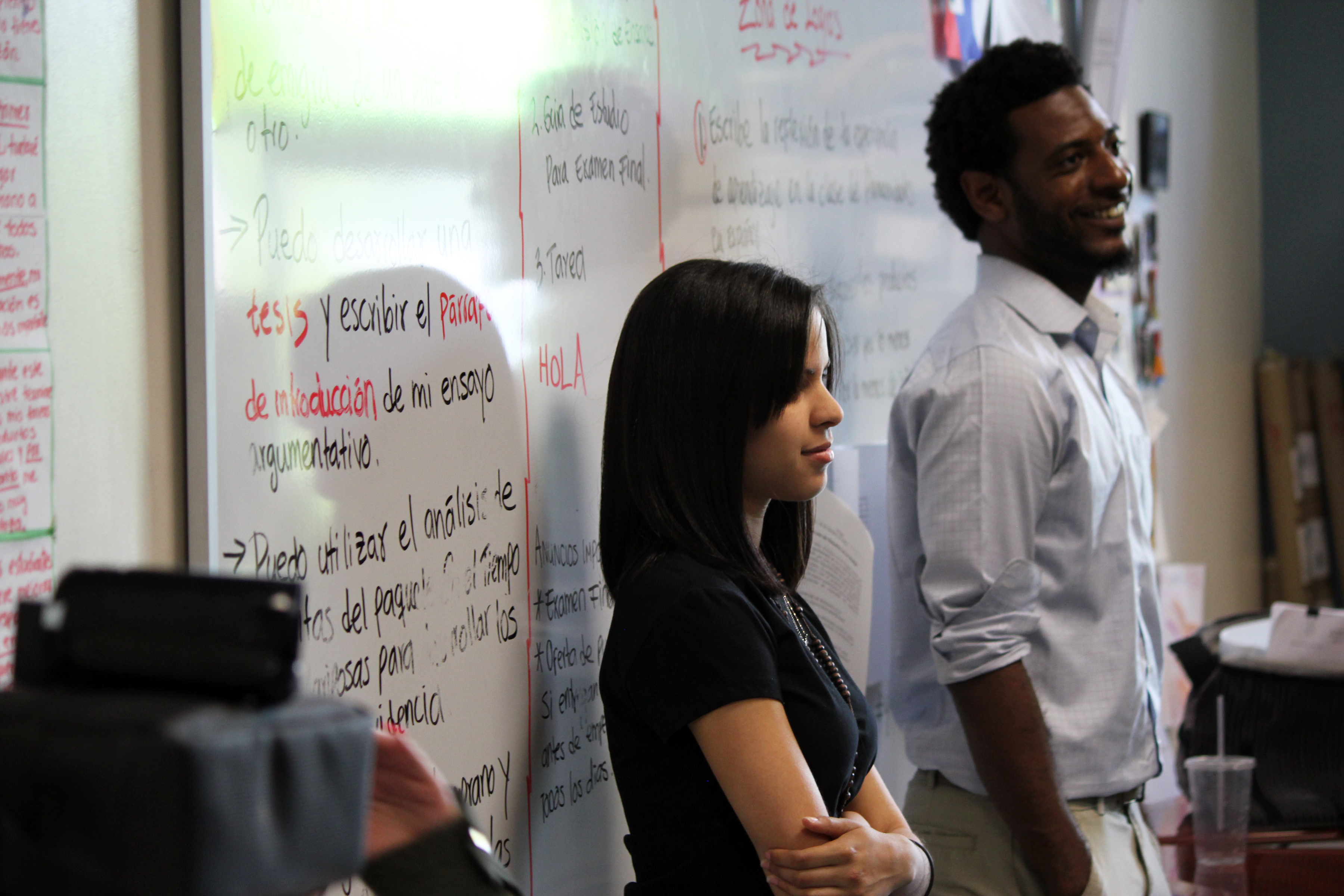 C1's Stage One education programs are designed to empower participants to be creative and collaborative, while developing their voice and building their skills.
"They really have a sense of where to take theater in this moment ⁠— to stretch it, to make it new, to reach different audiences... They are a company the nation is paying attention to."
"If a production is bold, exciting, and makes me feel alive, chances are it's a Company One production.
Christopher Ehlers, DigBoston
"No theater company has been more forceful than Company One in pushing the dialogue forward."
Ed Siegel, WBUR's The ARTery