Company One Theatre builds community at the intersection of art and social change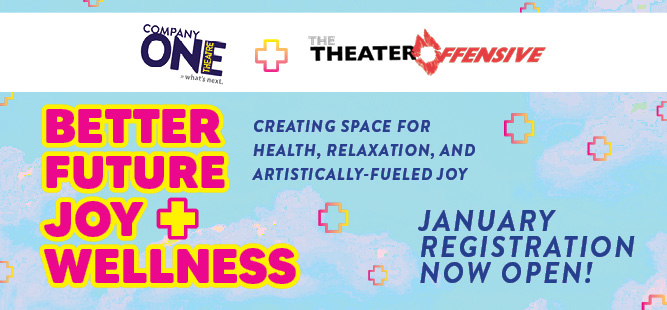 BETTER FUTURE JOY + WELLNESS
This winter, C1 and The Theater Offensive will dedicate our energy toward creating space for health, relaxation, and artistically-fueled joy with our Better Future: Joy + Wellness workshops.
Registration is NOW OPEN for our January events!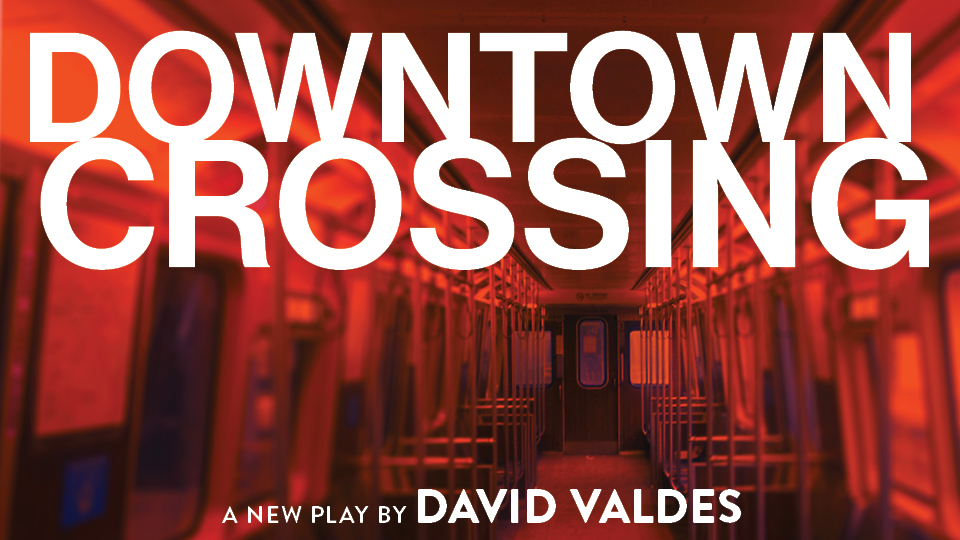 DOWNTOWN CROSSING
by David Valdes
Available with subtitles in English, Mandarin, and Spanish, or with ASL interpretation.
Black Lives Matter. Justice Matters.
We refuse to accept this cycle of Black lives being stolen, brutalized and victimized by white oppressive systems. We refuse to accept this cultural and collective trauma as an unchangeable status quo, as our American life. We must tirelessly fight against the deep-rooted and dangerous culture of white supremacy embedded in our country and in our cities. Boston is no different.
At Company One Theatre, we use art as a tool to work toward justice. This is at the core of what we do, and we remain committed to this work here in Boston—in our schools, on our stages, and online. We hope you'll join us in the fight. Together, we can forge a better future.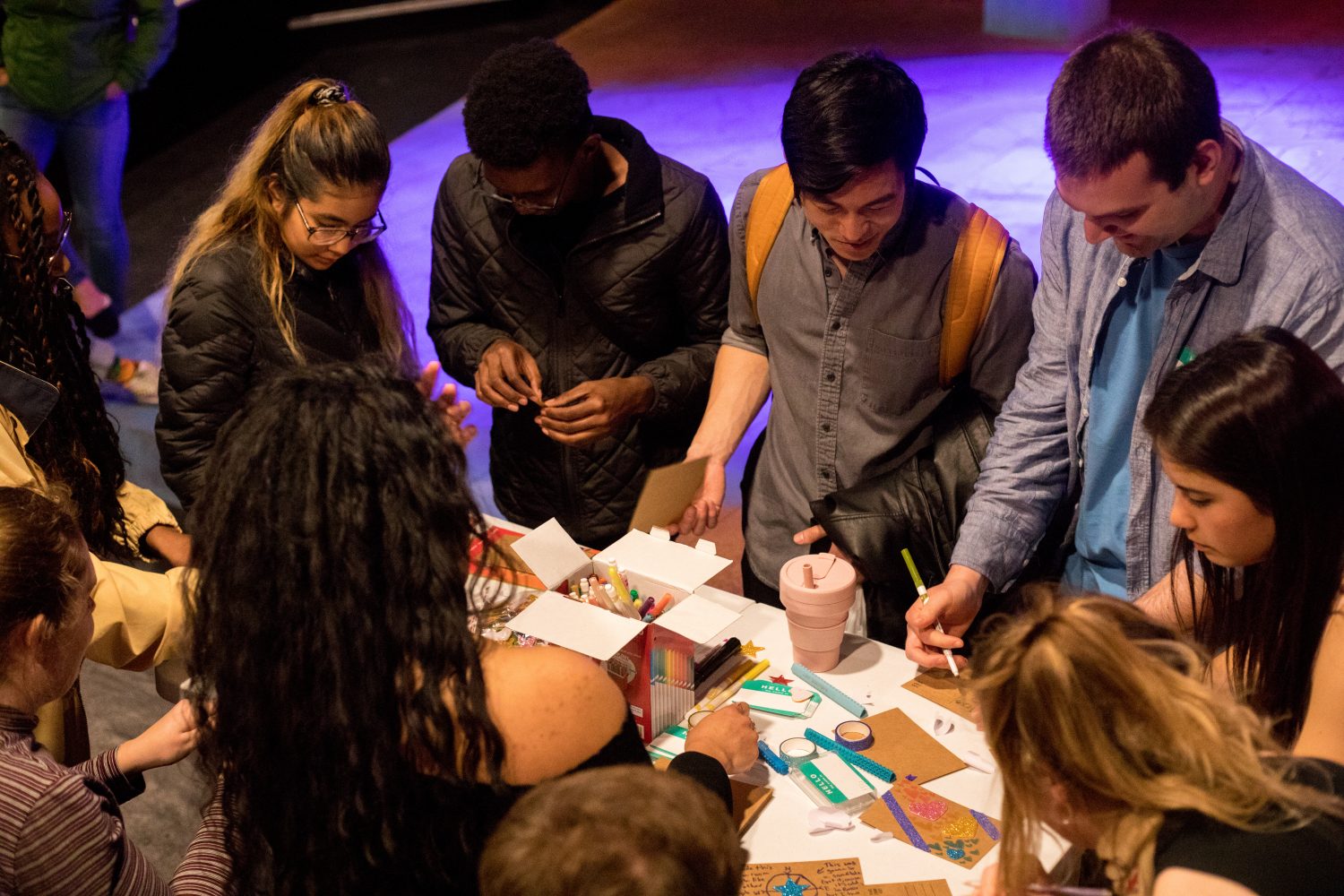 C1 is all about the connections we make as a community. Connectivity is our way of bringing you in contact with our mission and with those who are also working to create a just and equitable Boston.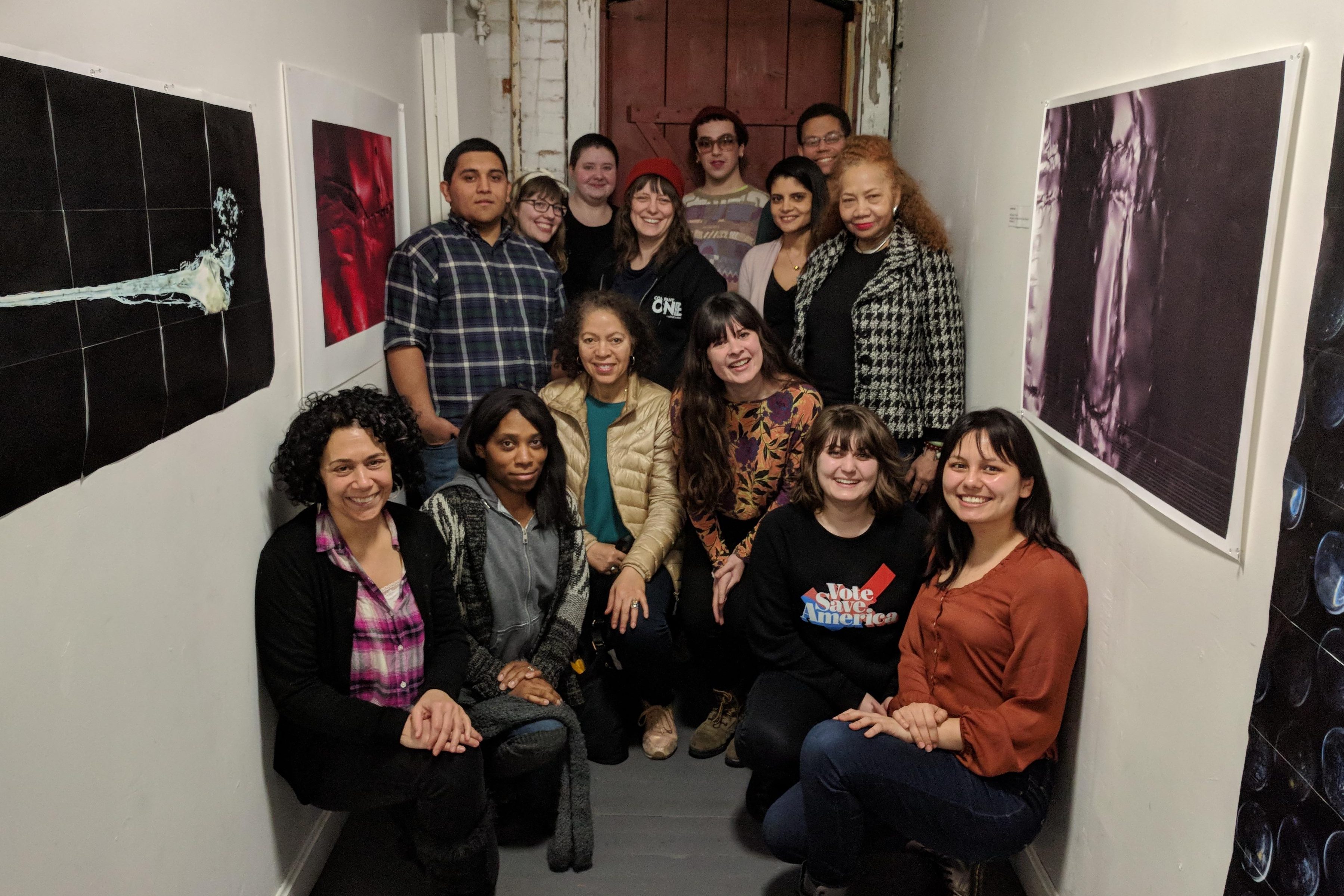 Through a combination of personalized dramaturgy, group workshops, and professional development classes, C1's PlayLab Circuit is an incubator of new work for writers of varied experience levels and backgrounds.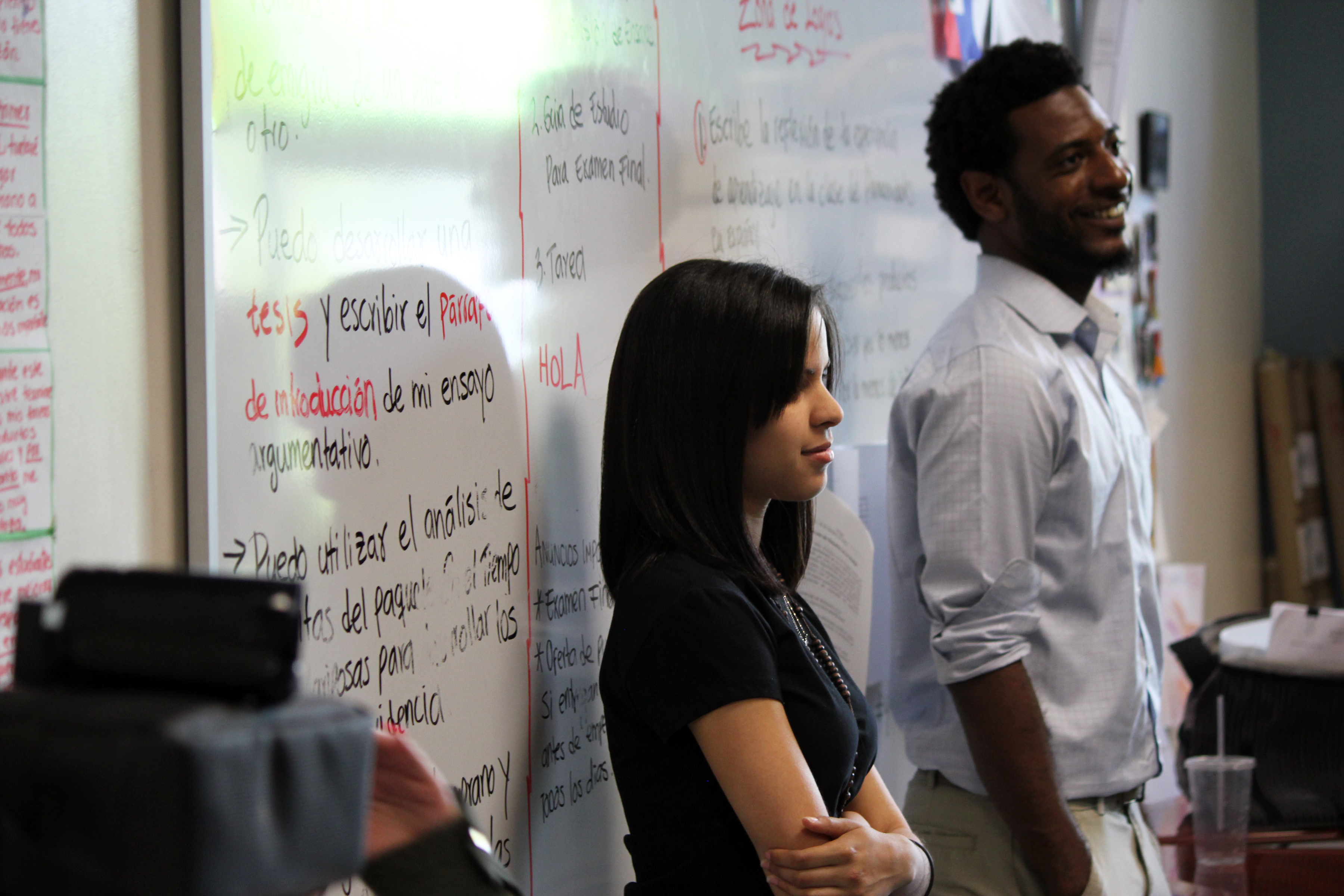 C1's Stage One education programs are designed to empower participants to be creative and collaborative, while developing their voice and building their skills.
"They really have a sense of where to take theater in this moment ⁠— to stretch it, to make it new, to reach different audiences... They are a company the nation is paying attention to."
"If a production is bold, exciting, and makes me feel alive, chances are it's a Company One production.
Christopher Ehlers, DigBoston
"No theater company has been more forceful than Company One in pushing the dialogue forward."
Ed Siegel, WBUR's The ARTery
© 2019 Company One — Boston Theatre tel: 617.292.7110 — fax: 617.307.4475 — email: info@companyone.org — 539 Tremont St — Boston, MA 02116