Company One Theatre builds community at the intersection of art and social change
BLACK SUPER HERO
MAGIC MAMA
by Inda Craig-Galván
directed by Monica White Ndounou
dramaturgy by
Ilana M Brownstein and Regine Vital
presented in collaboration with American Repertory Theater, Boston Public Library, and Boston Comics in Color Festival
Playing through May 21!
Rabb Hall @ Boston Public Library,
Central Library in Copley Square
All tickets are Pay-What-You-Want!
In all the books that Sabrina Jackson reads to her son Tramarion, tragedy's just an origin story, something to propel the heroes into wondrous new worlds. When tragedy strikes in her own life, Sabrina launches herself into a fantastical, technicolor universe where she gets to be the hero. A high-flying adventure that refuses to be held down by the gravity at its core, Inda Craig-Galván's Black Super Hero Magic Mama is a powerful refutation of the disproportionate expectations placed on Black mothers and their sons.
Due to a breakthrough Covid case within the company, and out of an abundance of caution, we are cancelling today's 5/15 2pm performance of Black Super Hero Magic Mama.
Our apologies for the late notice on this update. If you had tickets for today's performance, check your inbox for additional communication from us via our ticketing system events@ticketleap.com.
Our on-demand digital streaming option is available now (Pay-What-You-Want, $0 minimum) through the American Repertory Theater website.
Welcome to our community, where every audience member, artist, student, and supporter has the opportunity to fight for social justice.
Founded in 1998, Company One has situated itself as a home for social justice and artistic excellence by connecting Boston's diverse communities through live performance, the development of new plays and playwrights, arts education, and public engagement programming. By establishing a dedicated space for marginalized and alternative narratives to thrive and working with partners and collaborators across the city, Company One has become a local leader in the ongoing conversations that continue to define the era of social change in contemporary America.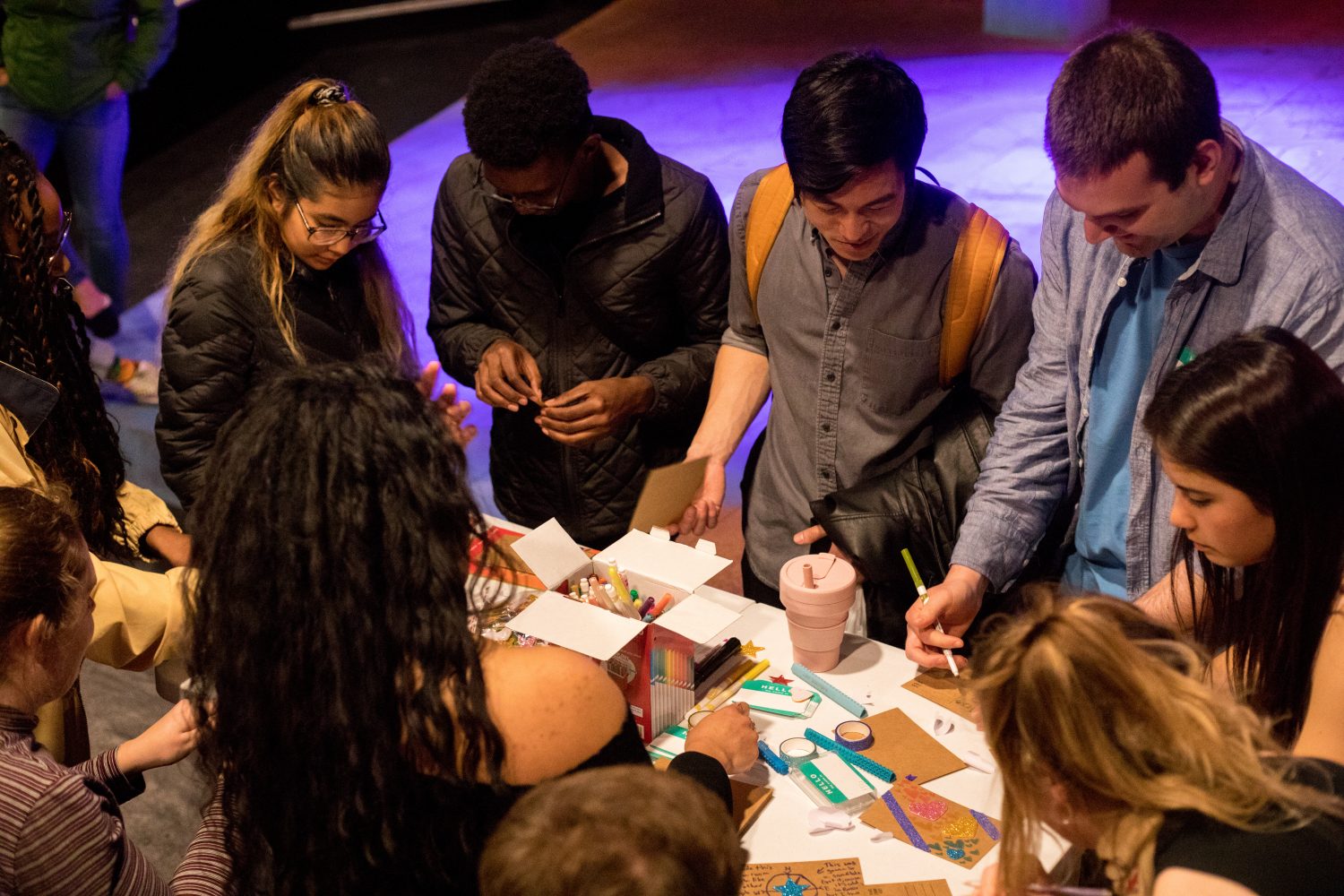 C1 is all about the connections we make as a community. Connectivity is our way of bringing you in contact with our mission and with those who are also working to create a just and equitable Boston.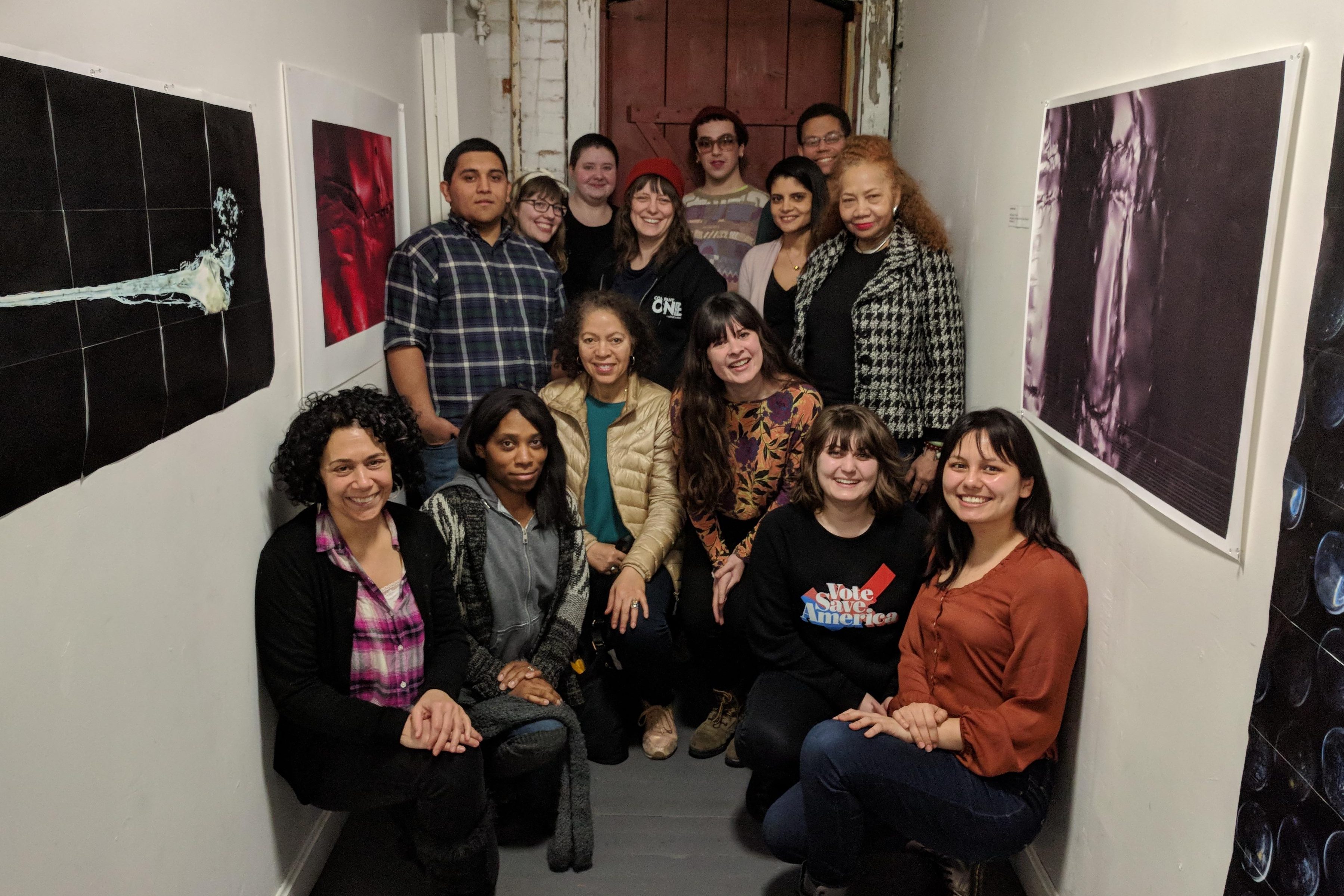 Through a combination of personalized dramaturgy, group workshops, and professional development classes, C1's PlayLab Circuit is an incubator of new work for writers of varied experience levels and backgrounds.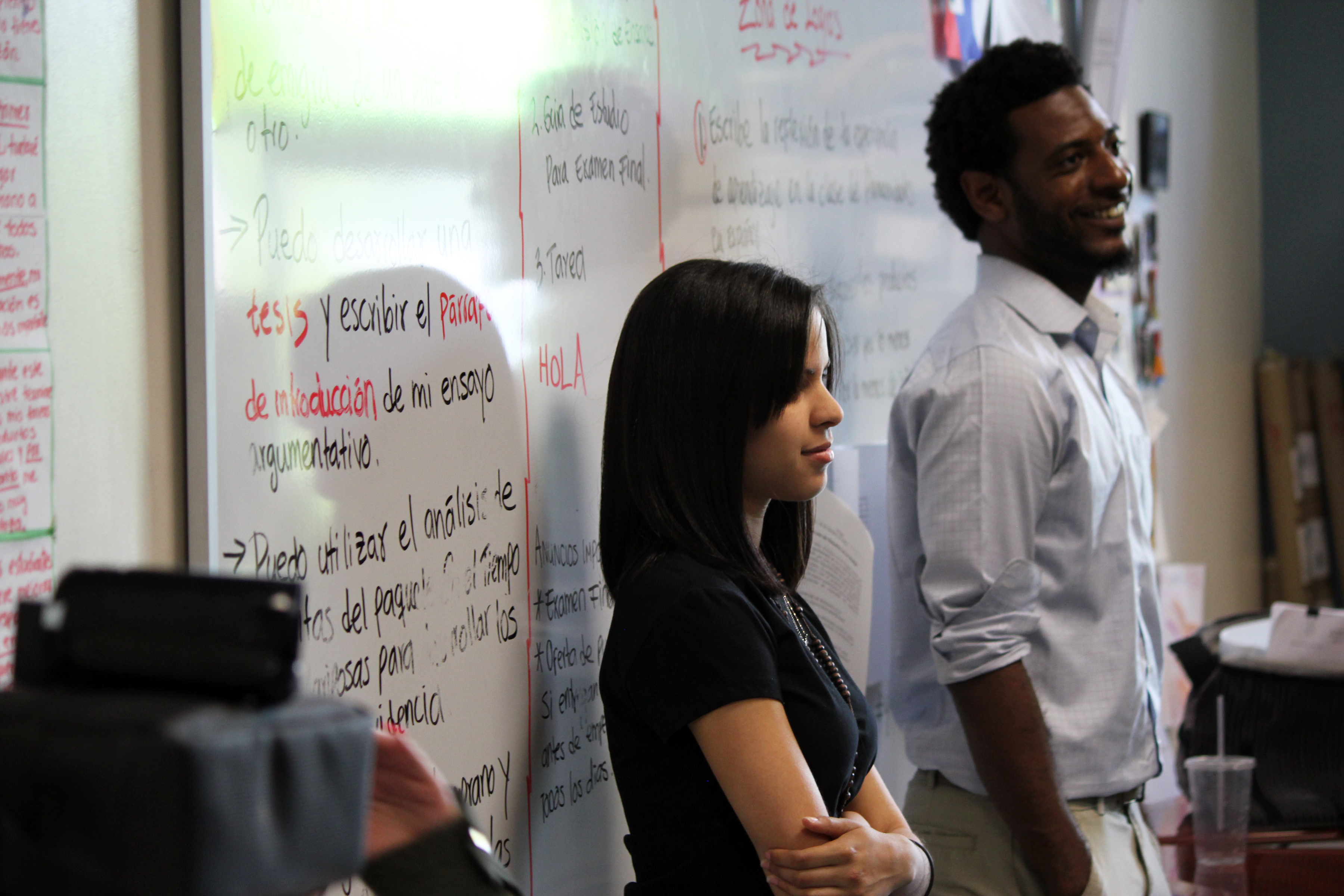 C1's Stage One education programs are designed to empower participants to be creative and collaborative, while developing their voice and building their skills.
"They really have a sense of where to take theater in this moment ⁠— to stretch it, to make it new, to reach different audiences... They are a company the nation is paying attention to."
"If a production is bold, exciting, and makes me feel alive, chances are it's a Company One production.
Christopher Ehlers, DigBoston
"No theater company has been more forceful than Company One in pushing the dialogue forward."
Ed Siegel, WBUR's The ARTery
© 2021 Company One — Boston Theatre tel: 617.292.7110 — fax: 617.307.4475 — email: info@companyone.org — 539 Tremont St — Boston, MA 02116