C1 Announces COVID-19 Response Plan:
Dance Nation and Black Super Hero Magic Mama shift to 2021
In light of the necessary and continuing efforts to limit the spread of COVID-19, Company One Theatre is postponing the remaining productions of Season 21, Clare Barron's Dance Nation and Inda Craig-Galván's Black Super Hero Magic Mama. Both productions will shift to 2021 and become part of Season 22.
At C1, we believe art can change the world, that by telling stories that challenge oppressive systems, we can work towards justice. This crisis has reinforced many of the existing inequities of our city and our country. We stand vehemently against the racist attacks on Asians and Asian Americans, and we recognize that low-income families and communities of color are being disproportionately affected by the economic repercussions of this moment. When our community is hurting, our impulse is always to gather together, and while the current crisis doesn't allow us to gather together in person, our mission drives us to create opportunities to continue our work in the digital realm. 
Our teaching artists have successfully pivoted to working digitally with students in 6 Boston Public Schools, and both our playwright development and professional acting classes for the community are now meeting virtually as well. Beyond those programs, we are working on ways to keep making art to share with you online in the coming weeks and months, beginning with a virtual Open-Write on April 11 led by C1 Mellon Foundation Resident Playwright Kirsten Greenidge and C1 PlayLab alum David Valdes, with whom we collaborated last season on Downtown Crossing: The Boston (un)Documented Project. 
We are committed to sharing the vital stories of Dance Nation and Black Super Hero Magic Mama with you, and supporting the incredible creative teams we have assembled around those stories. Although these productions will no longer happen this season, every artist contracted will still receive at least 50% of their originally planned payment this year. All of our current staff members will remain on board at their usual pay rate, and no one will be laid off or furloughed.
Like many of you, this time is hitting us hard, but we are doing our best to navigate it with hope, transparency, and responsibility. We are all about building community, and losing two productions this season means our opportunity to build that community gets a lot smaller. 
To sustain that community, we are going to need your help. Here are some steps you can take:
Thank you for being a part of our community. Let's continue in this fight together. 
With love and hope,
The C1 Team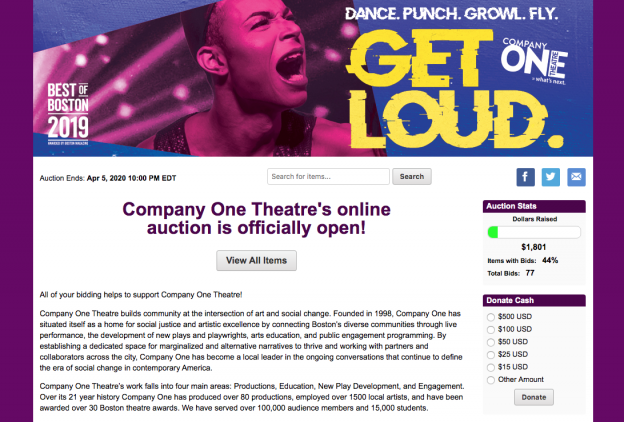 Incredible value, no matter your price range! Bid on packages for trips, restaurants, sporting events, arts organizations, and more! Every bid supports our community at the intersection of art and social change.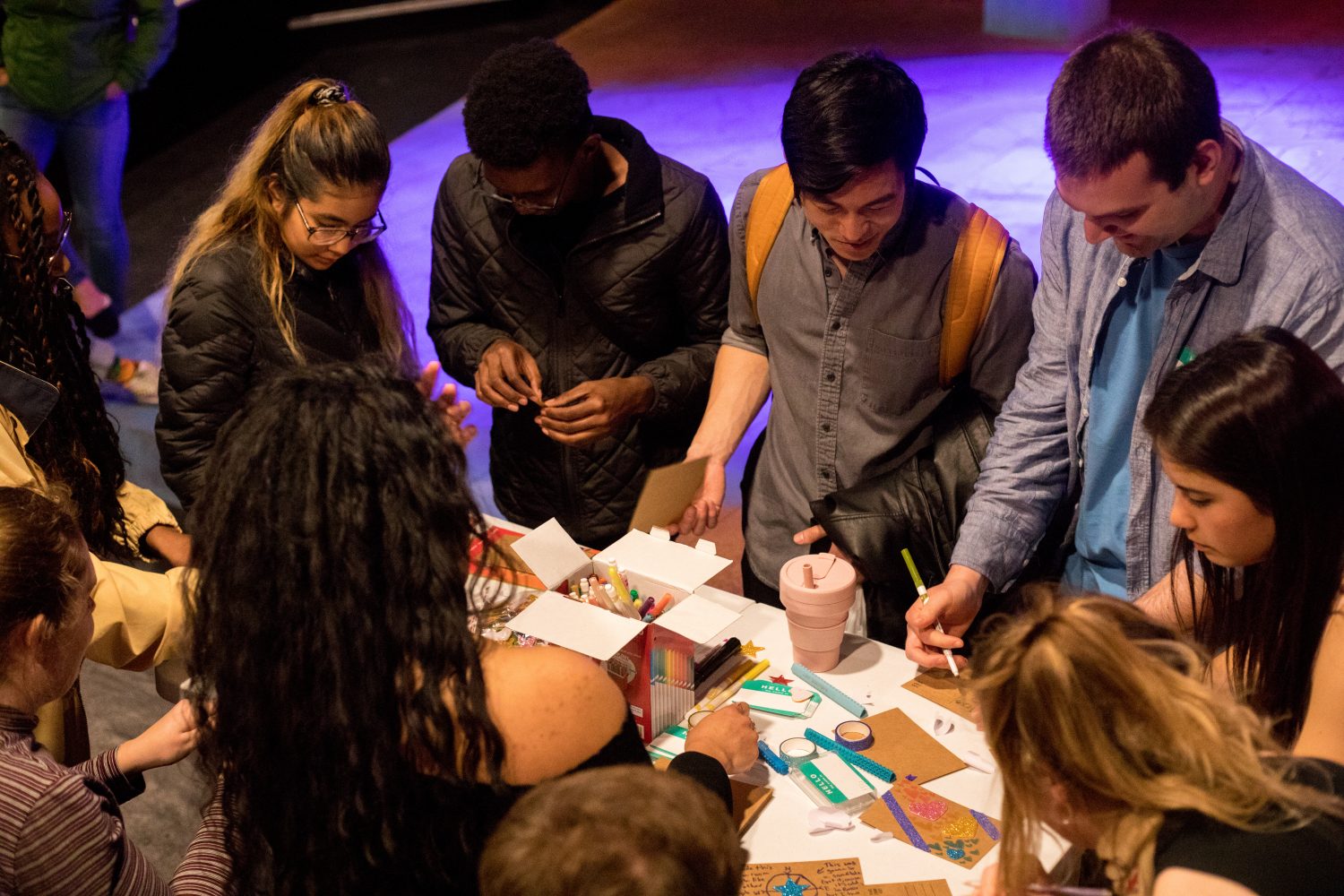 C1 is all about the connections we make as a community. Connectivity is our way of bringing you in contact with our mission and with those who are also working to create a just and equitable Boston.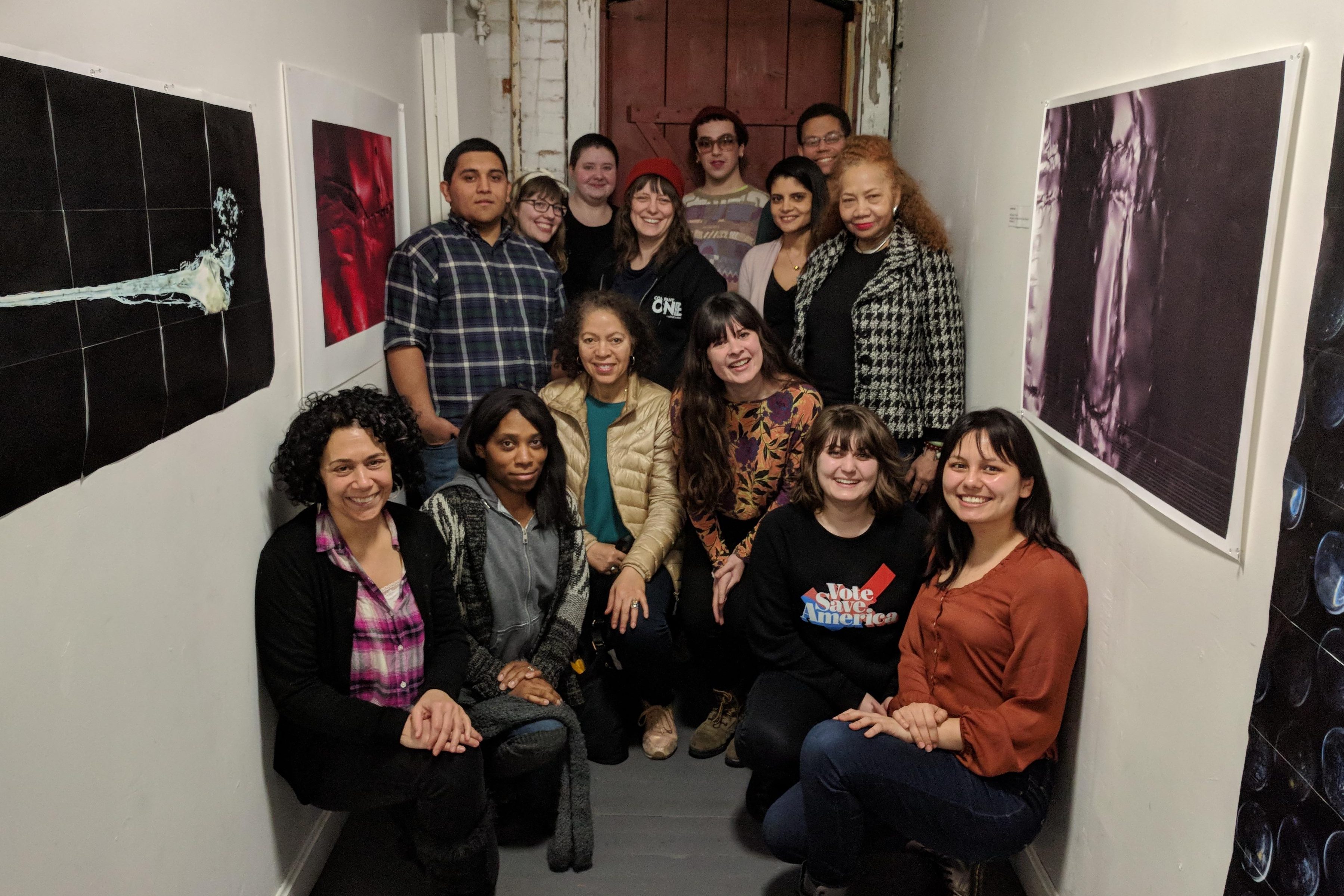 Through a combination of personalized dramaturgy, group workshops, and professional development classes, C1's PlayLab is an incubator of new work for writers of varied experience levels and backgrounds.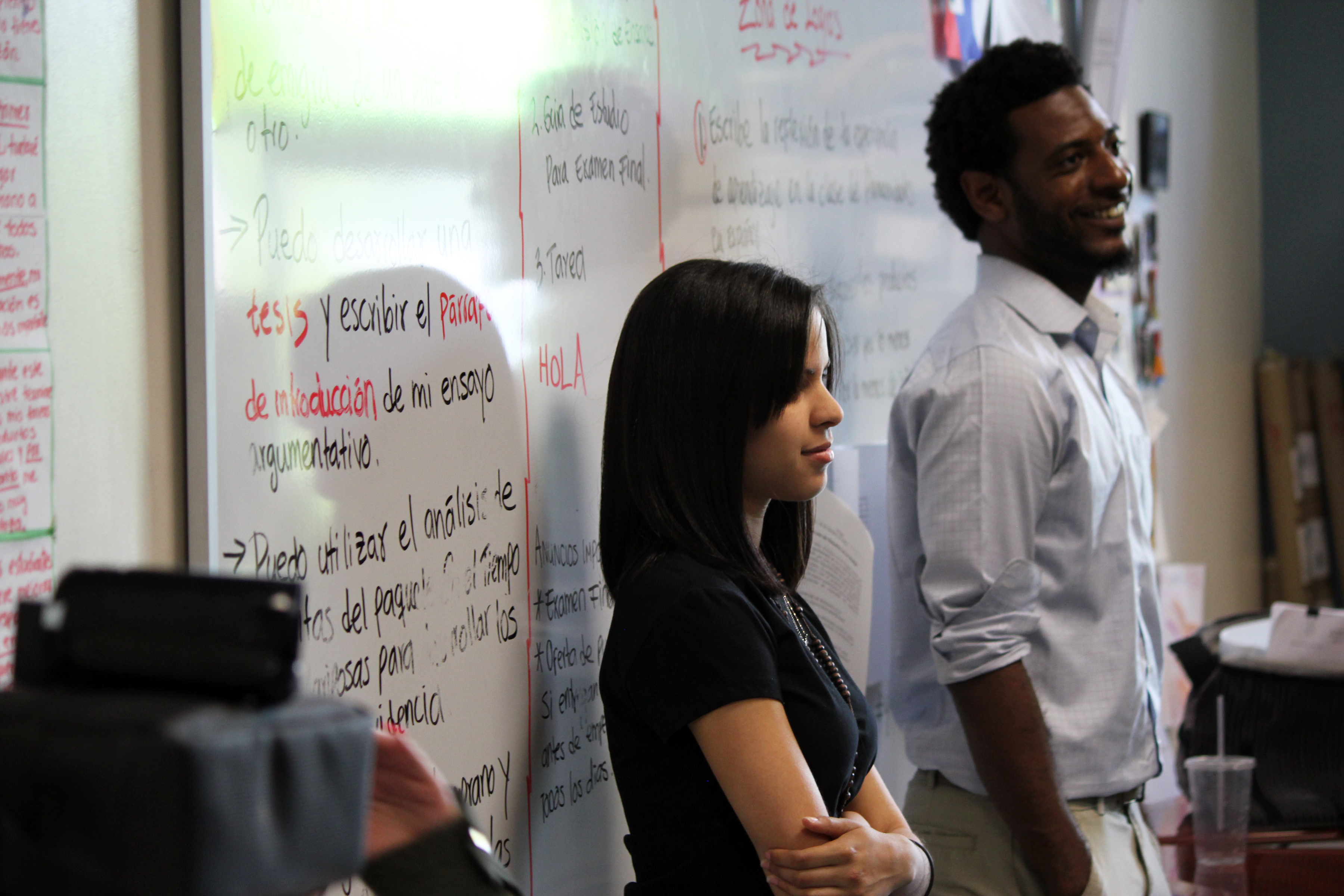 C1's Stage One education programs are designed to empower participants to be creative and collaborative, while developing their voice and building their skills.
"They really have a sense of where to take theater in this moment ⁠— to stretch it, to make it new, to reach different audiences... They are a company the nation is paying attention to."
"If a production is bold, exciting, and makes me feel alive, chances are it's a Company One production.
Christopher Ehlers, DigBoston
"No theater company has been more forceful than Company One in pushing the dialogue forward."
Ed Siegel, WBUR's The ARTery
© 2019 Company One — Boston Theatre tel: 617.292.7110 — fax: 617.307.4475 — email: info@companyone.org — 539 Tremont St — Boston, MA 02116