Black Lives Matter. Justice Matters.
The murders of George Floyd and countless Black and brown people before him at the hands of law enforcement, and the repeated denial of justice for these crimes, only bring to light what has always been clear: that we must tirelessly fight against the deep-rooted and dangerous culture of white supremacy embedded in our country and in our cities. Boston is no different.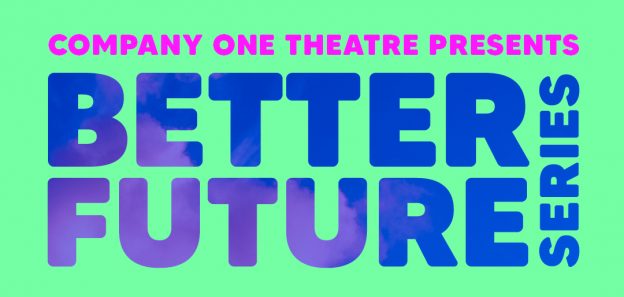 C1's Better Future Series is a multi-part digital gathering bringing together Boston's artists, community leaders, and policymakers to understand the needs of our neighborhoods and reimagine the future of our city, both in response to the current pandemic and our ongoing fight against the deep-rooted culture of white supremacy.
Episode #1 — The Chinatown Imperative
Friday, June 12 at 1pm
Artists: C1 PlayLab Pao Fellows Kit Yan and Melissa Li
Community Leaders: Ben Hires, newly appointed CEO of Boston Chinatown Neighborhood Center, and Cynthia Woo, Director of Pao Arts Center
Policymaker: Boston City Councilor At-Large Michelle Wu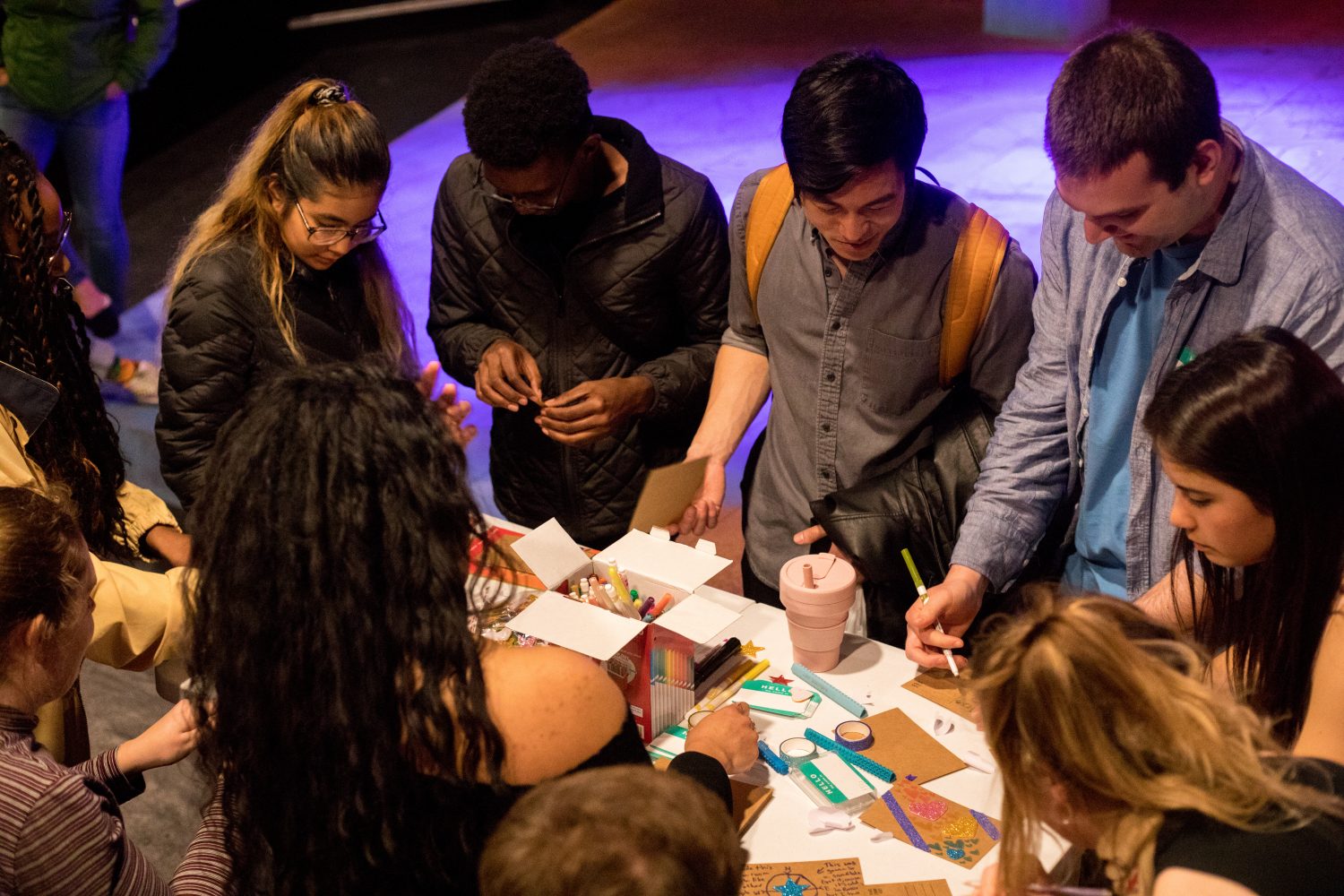 C1 is all about the connections we make as a community. Connectivity is our way of bringing you in contact with our mission and with those who are also working to create a just and equitable Boston.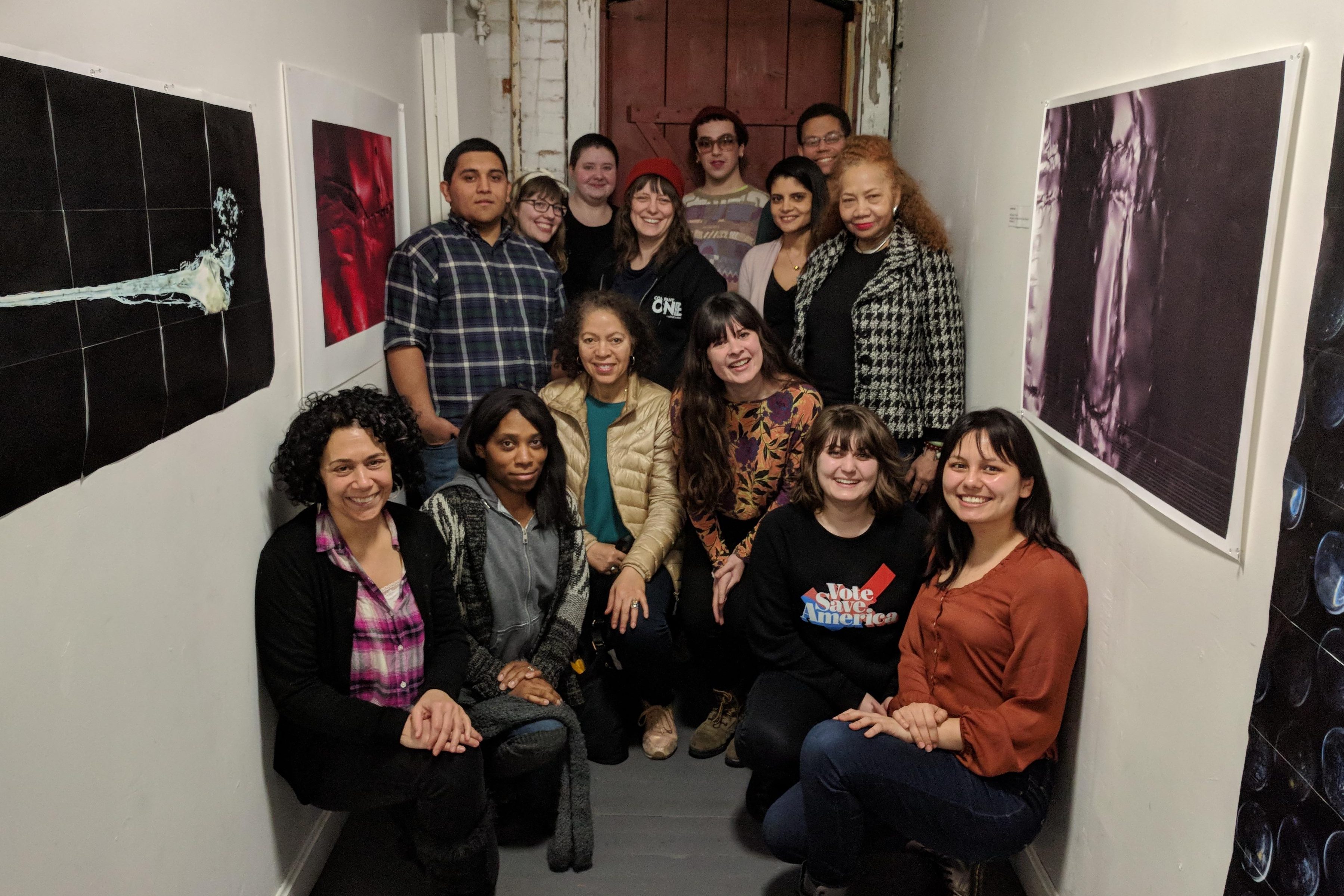 Through a combination of personalized dramaturgy, group workshops, and professional development classes, C1's PlayLab is an incubator of new work for writers of varied experience levels and backgrounds.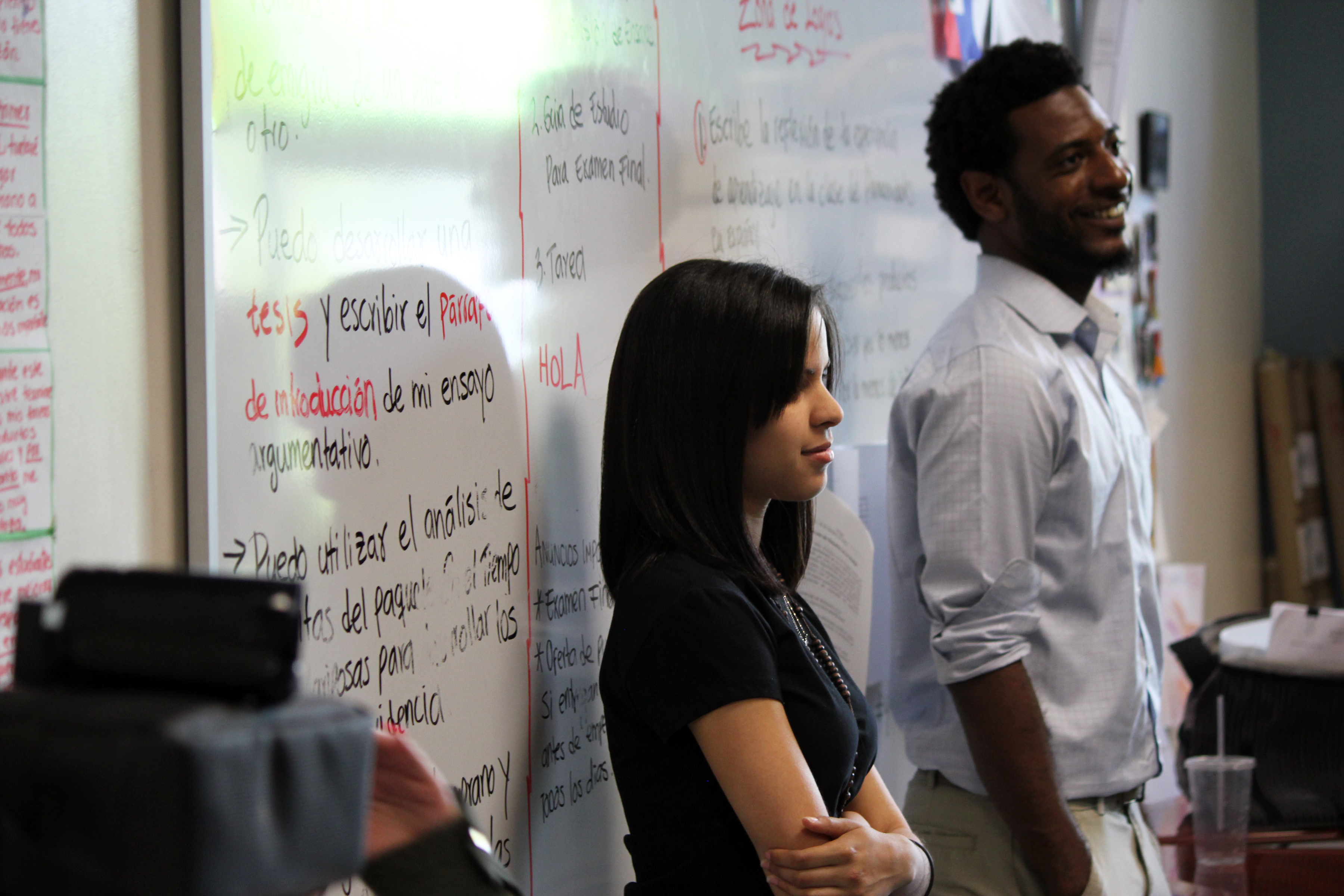 C1's Stage One education programs are designed to empower participants to be creative and collaborative, while developing their voice and building their skills.
"They really have a sense of where to take theater in this moment ⁠— to stretch it, to make it new, to reach different audiences... They are a company the nation is paying attention to."
"If a production is bold, exciting, and makes me feel alive, chances are it's a Company One production.
Christopher Ehlers, DigBoston
"No theater company has been more forceful than Company One in pushing the dialogue forward."
Ed Siegel, WBUR's The ARTery
© 2019 Company One — Boston Theatre tel: 617.292.7110 — fax: 617.307.4475 — email: info@companyone.org — 539 Tremont St — Boston, MA 02116