Company One Theatre builds community at the intersection of art and social change
Join C1's Season 25 Volt Lab
applications open through October 23

Spend the season in a nurturing, collaborative program dedicated to your artistic growth! This year's Volt Lab is designed to help early career playwrights, dramaturgs, designers, and directors hone their craft. Participants will join a cohort of civically-engaged, antiracist peers led by C1's Resident Playwright Kirsten Greenidge. The cohort will meet monthly in-person from January to May 2024 to dream, write, devise, rewrite, and develop pieces created both collaboratively and individually, culminating in an in-person showcase in June.
If you're interested in joining the Volt Lab, please fill out the interest form below. After you submit, a member of our team will be in touch with more details and a link to the full application (please note that applications are due by Monday, October 23 at 11:59 PM ET).
Welcome to our community, where every audience member, artist, student, and supporter has the opportunity to fight for social justice.
Founded in 1998, Company One has situated itself as a home for social justice and artistic excellence by connecting Boston's diverse communities through live performance, the development of new plays and playwrights, arts education, and public engagement programming. By establishing a dedicated space for marginalized and alternative narratives to thrive and working with partners and collaborators across the city, Company One has become a local leader in the ongoing conversations that continue to define the era of social change in contemporary America.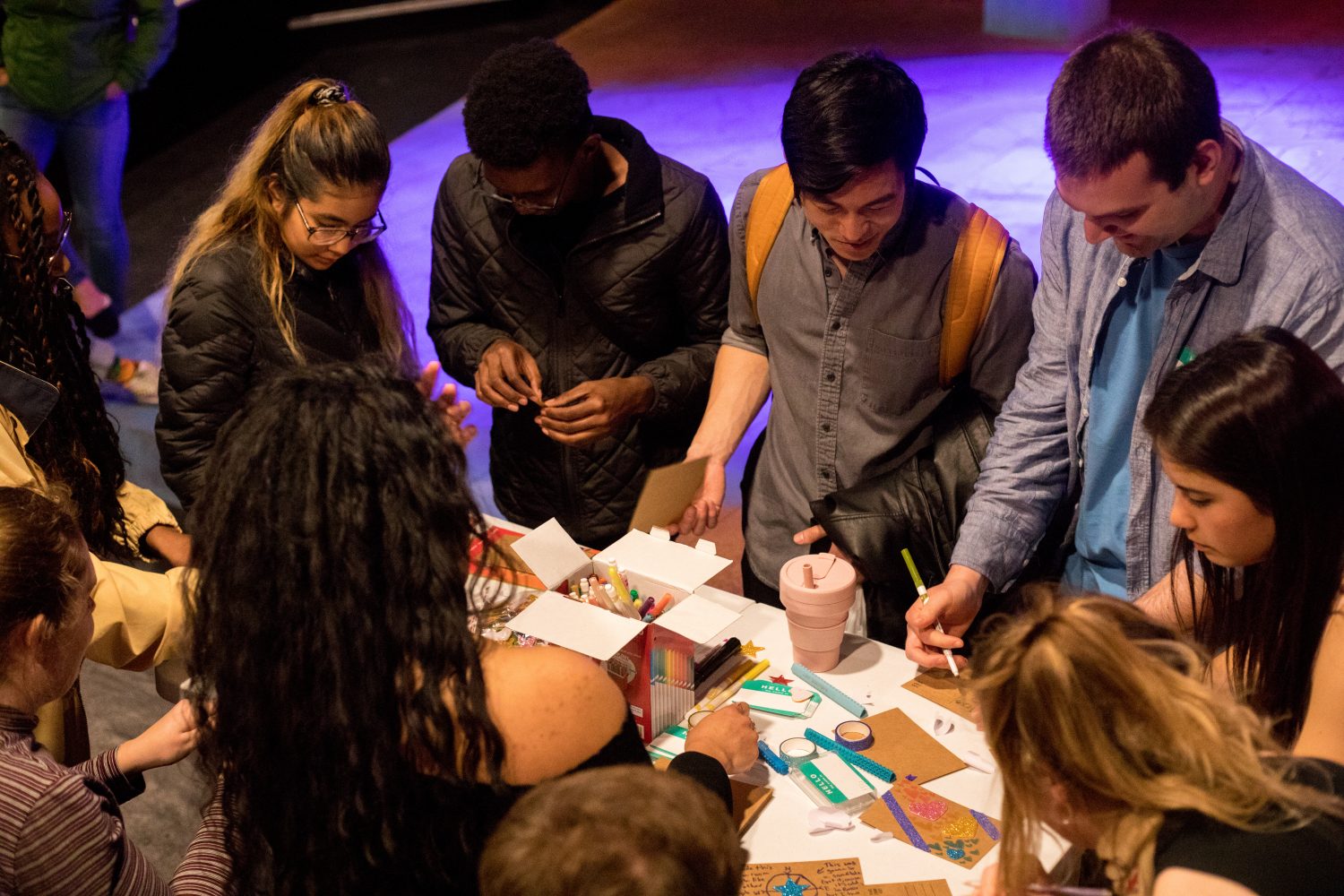 C1 is all about the connections we make as a community. Connectivity is our way of bringing you in contact with our mission and with those who are also working to create a just and equitable Boston.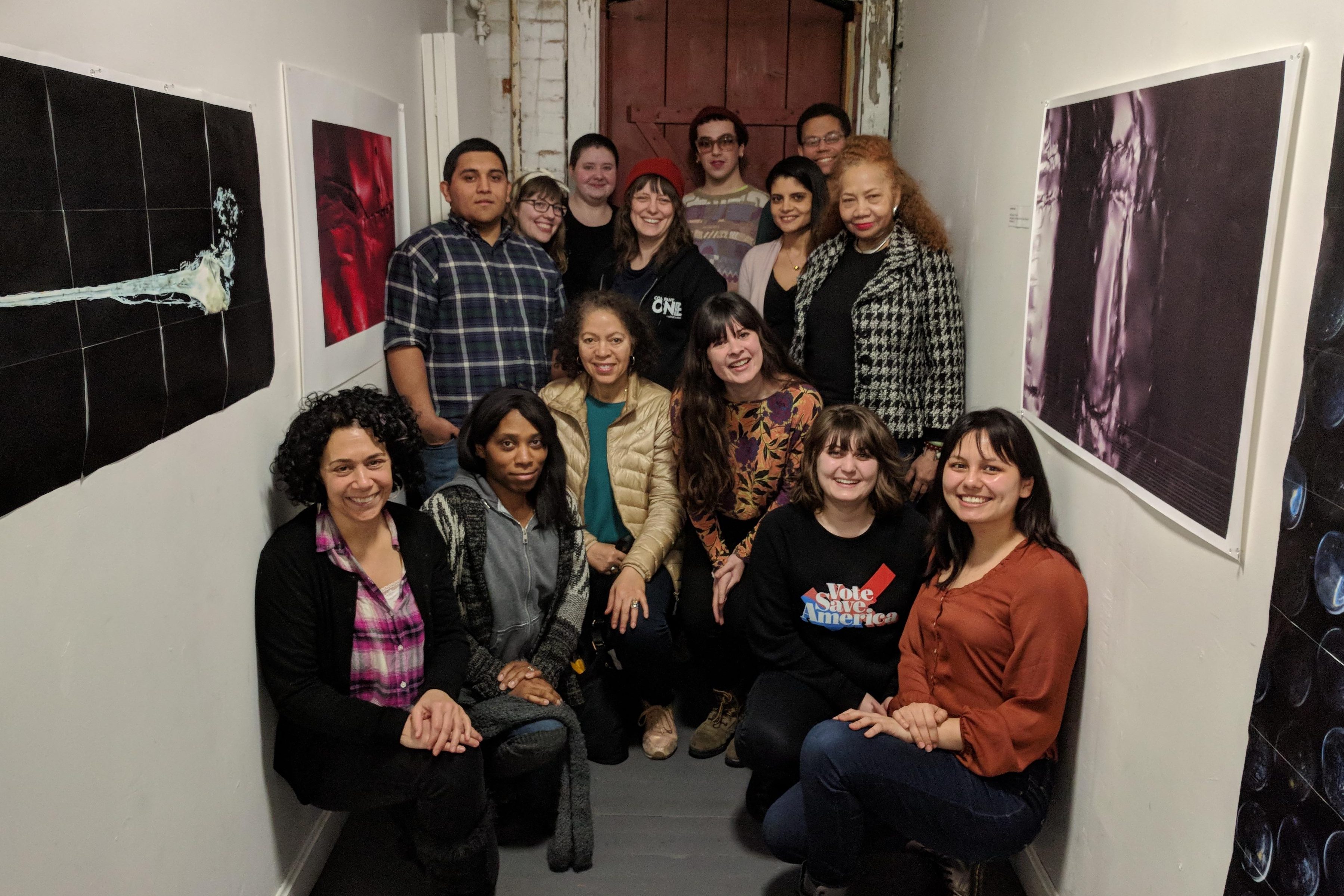 Through a combination of personalized dramaturgy, group workshops, and professional development classes, C1's PlayLab Circuit is an incubator of new work for writers of varied experience levels and backgrounds.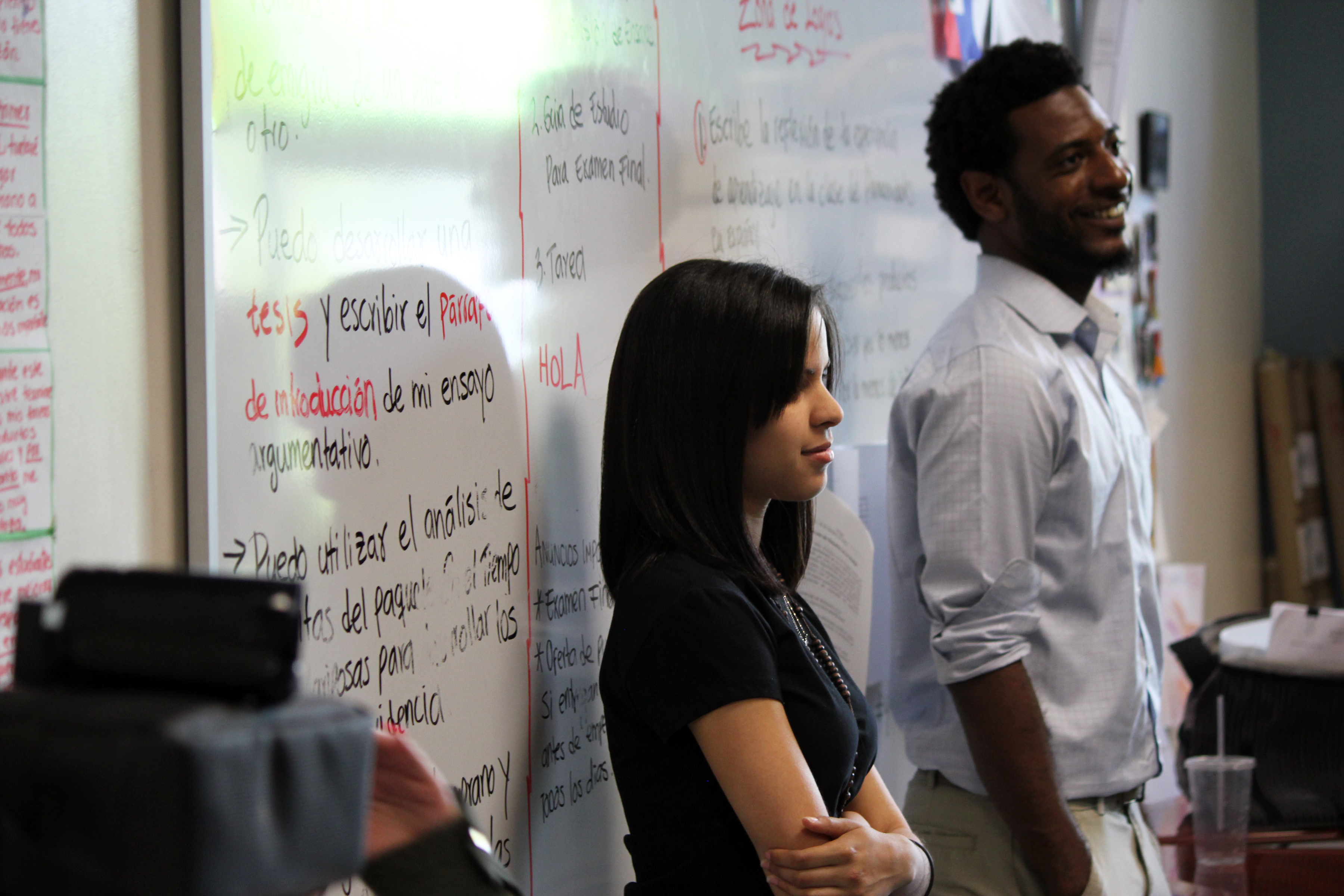 C1's Stage One education programs are designed to empower participants to be creative and collaborative, while developing their voice and building their skills.
"They really have a sense of where to take theater in this moment ⁠— to stretch it, to make it new, to reach different audiences... They are a company the nation is paying attention to."
"If a production is bold, exciting, and makes me feel alive, chances are it's a Company One production.
Christopher Ehlers, DigBoston
"No theater company has been more forceful than Company One in pushing the dialogue forward."
Ed Siegel, WBUR's The ARTery