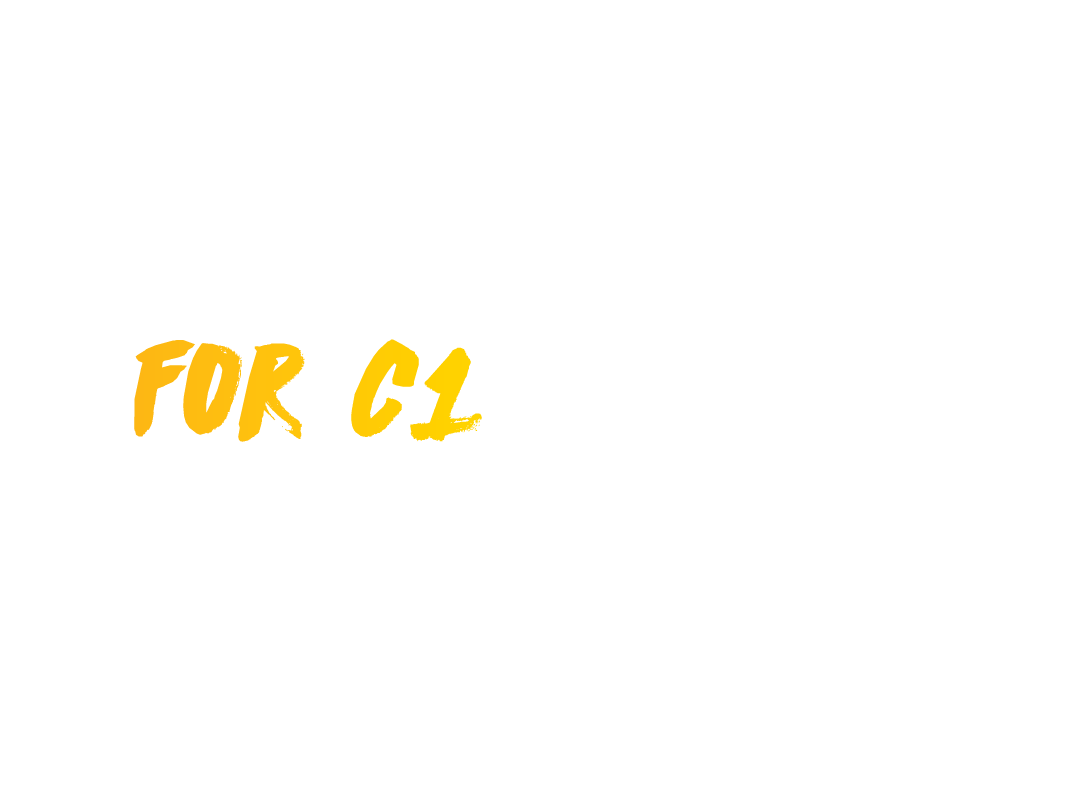 For 23 years, Company One Theatre has made a difference in Boston and beyond through community-centered art, education, and activism.
On March 23, you made a difference for C1!
Not only were we able to exceed our fundraising goal and raise over $46,000, we expanded our community of supporters with gifts from first-time donors at every level!
Couldn't join us live? Check out our video below to see some highlights from the event, including words of support from Congresswoman Ayanna Pressley, community partner Damaris Velasquez, Hamilton on Broadway's Nik Walker, and HYPE MAN's Rachel Cognata.
There's still time to give and help us hit $50,000! Donations of any amount make a real impact toward our mission of building community at the intersection of art and social change. 
To give via PayPal or Google Pay, send to info@companyone.org
The virtual event will be free to attend.
Donations of any amount are encouraged, and several sponsorship levels are available:
$5000 – Transform Sponsor
$2500 – Innovate Sponsor
$1000 – Impact Sponsor
$500 – Activate Sponsor
$250 – Amplify Sponsor

Email development@companyone.org to learn more about sponsorship levels.
Mr. and Mrs. Robert F. Bachman
The Berger Family
Andrea Fleck Clardy
Robin Bernstein & Maya Townsend
Sarah Lee Consulting
Mark & Sasha Abby VanDerzee
Phyllis Bretholtz
Nicole Gilmore
Cuong Hoang
Ju Yon Kim
Angela Liu
Amy Merrill
Linda Nathan and Steve Cohen
Michael Tow
Elaine and Stephen Ullian
Summer L. Williams
Andrew Wolk
Harvey Young
Anonymous
Jean Entine
Lisa Hayles
David & Manni LaCount
Shawn LaCount
Ken & Clare Livak
Karthik Subramanian and Sumana Srinivasan
Rosalind Thomas-Clark
Anonymous
John ADEkoje
Fernadina Chan
Robin Cohen
Terri Deletetsky & Mark Duhaime
Equals 8
Kimberly Holliday
Joanne and Mark Hooker
Lori and Eric Lander
Anne McGuire and Eric Haskell
Jane & George Metzger
Holly Newman
Bridget O'Leary and Jo Williams
Julianne Pagano
John Petrowsky & Tom Vise
Alison M. Roberts
Maura Tighe
Mason Sand
Mark & Sasha Abby VanDerzee
John ADEkoje
Phyllis Bretholtz
Robin Cohen
Nicole Gilmore
Cuong Hoang
Ju Yon Kim
Sarah Lee Consulting
Angela Liu
Amy Merrill
Linda Nathan and Steve Cohen
Mason Sand 
Michael Tow
Summer L. Williams
Andrew Wolk