There are no tickets
available for purchase
at this time.
Get Tickets
Link Roundup! – 2/27/15
Link Roundups feature articles and bits of internet goodness that our dramaturgy team digs up. If you find something you want to send our way, drop us a line on Facebook or Twitter!

♦♦♦♦♦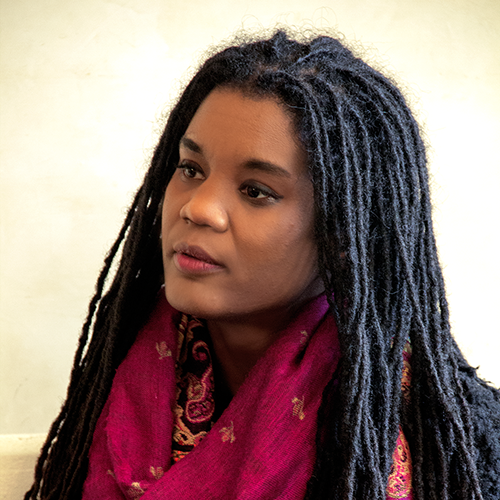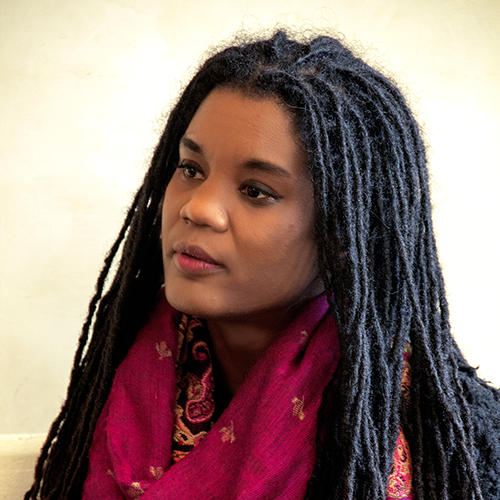 Playwright Chisa Hutchinson, who recently received a Dramatist Guild award for early career playwriting, has an interview on The Interval about the development of her work and the representation of women and non-white writing in the theatre:
Q: How do you think theater can better address race?
A: To give room to everyone. It's hard for me to listen to people who literally cannot imagine the experiences of other people and therefore dismiss those experiences like, "No, of course that doesn't happen. This is post-racial America." Can we just make room for other experiences? Or just acknowledge that there are experiences different than yours?
♦♦♦♦♦
It's Native voices week on HowlRound and the site is featuring essays from various Native American artists, including this thoughtful piece by Larissa FastHorse:
Do white playwrights ever think about this? Do they worry about losing jobs for white actors? Do they question if they are writing about enough white issues? Are they expected to be the voice of all white people even when they are just speaking for themselves? Do they fear their play about a girl who wants to be a ballet dancer is responsible for the genocide of their race?
♦♦♦♦♦
Everyday Feminism has a great post about the concept of "colorblindness" and how it contributes to racism:
In some ways, colorblindness makes sense: Race can be uncomfortable – its mere mention can thicken the air with tension. Moreover, this country's racist history is deeply uncomfortable: "Let's just start fresh in a world where we don't acknowledge racial differences and, with luck, we can move beyond our racist past. After all, this country is a big melting pot anyway."

Unfortunately, like many other lessons we have been taught – drinking juice is good for you, complimenting appearances is always nice, menstruation is gross and shameful, asking Asian-Americans and Pacific Islanders where they are really from is okay – colorblind ideology is fraught with problems and pitfalls.
♦♦♦♦♦
On the Butts in Seats blog, Joe Patti discusses a new program in Brazil that encourages strangers to talk to each other on public transportation, and how such a program could be implemented in the arts:
The application for arts organizations is probably pretty evident. Reserve some really great seats at an attractive price for people who are open to having conversations with strangers. You would want to sell them individually so friends couldn't grab them themselves or at least sell them in odd numbers if you think you can trust two people who are acquainted to include the individual sitting next to them in a conversation…Like the bus program, you can provide conversational prompts that are both generic ice breakers as well as specific to the event people were attending. But don't hand the ice breakers out to participants at the box office. Having little signs and Post It prompts attached to the backs of the seats in front of the participants is a good way of promoting the program and it gives other passersby an opportunity to grab some questions for themselves.
Here's a video from the original program — although it's in Portuguese, you still get the basic idea: