There are no tickets
available for purchase
at this time.
Get Tickets
At C1, production dramaturgy is at the heart of everything we do on stage. Check out our archive of rehearsal and production blogs for a glimpse behind the scenes of our past collaboration processes:
SEASON 23
BLACK SUPER HERO MAGIC MAMA
CAN I TOUCH IT?
SEASON 22
DOWNTOWN CROSSING
SEASON 21
WOLF PLAY
SEASON 20
MISS YOU LIKE HELL
VIETGONE
GREATER GOOD
SEASON 19
HYPE MAN: A BREAK BEAT PLAY
WIG OUT!
LEFTOVERS
SEASON 18
REVOLT. SHE SAID. REVOLT AGAIN.
REALLY
PEERLESS
SEASON 17
DRY LAND
AN OCTOROON
WE'RE GONNA DIE
THE T PARTY
SEASON 16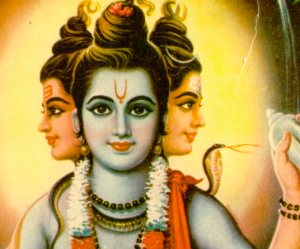 THE DISPLACED HINDU GODS TRILOGY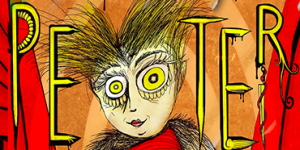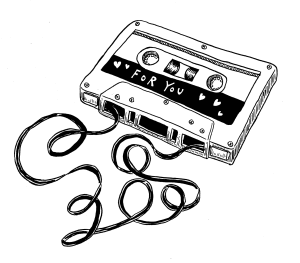 EDITH CAN SHOOT THINGS AND HIT THEM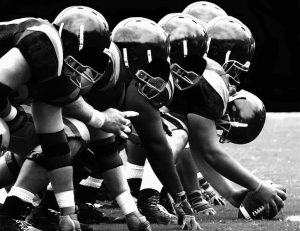 SEASON 15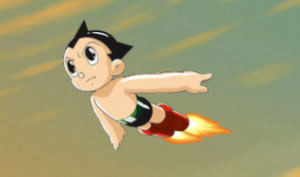 ASTRO BOY AND THE GOD OF COMICS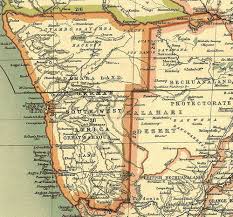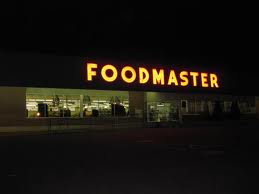 SEASON 14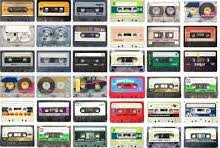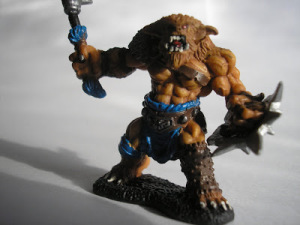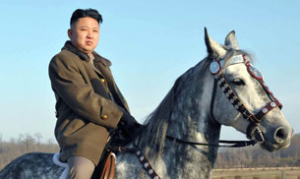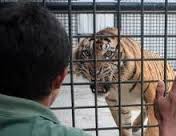 BENGAL TIGER AT THE BAGHDAD ZOO
SEASON 13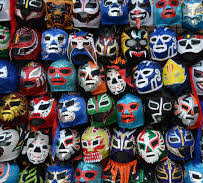 THE ELABORATE ENTRANCE OF CHAD DEITY