BETTER FUTURE: JOY + WELLNESS
We've all been through a lot this year. That's why this January and February, C1 and The Theater Offensive will dedicate our energy toward making space for health, relaxation, and artistically-fueled joy, with virtual, participatory workshops as varied as our community: from Drag Story Hour to skin care consultations, from trivia nights to social justice embroidery circles. 

You've kept us going through the pandemic, and we want to be there for you too.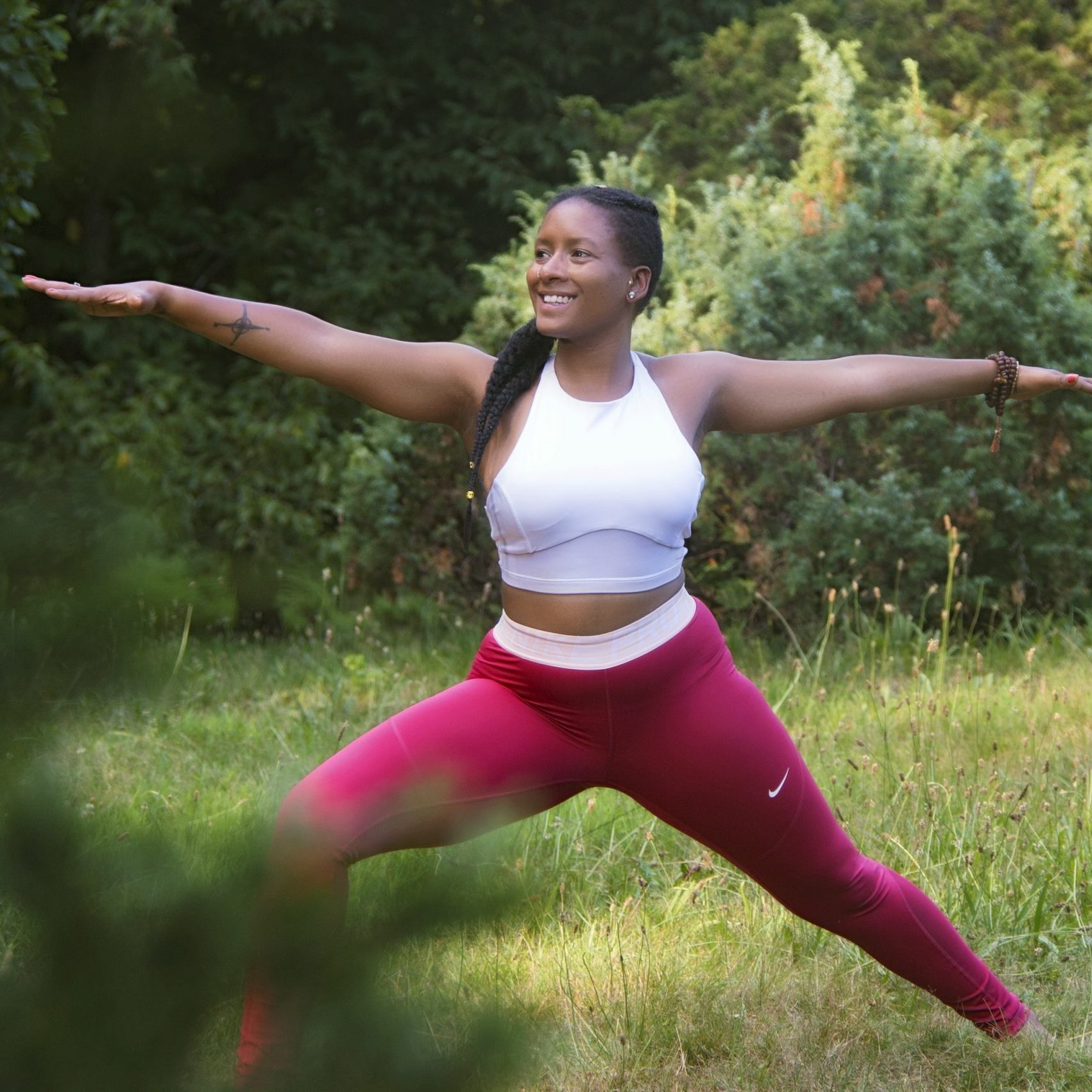 YOGA: POC PRACTICE with Hive Soul Yoga
Led by Chanelle John
Every Wednesday, 6:30-8pm EST
Meet Chanelle from Hive Soul Yoga in the zoom studio for our hour-long all levels vinyasa yoga class, preceded by an intention setting and backed by a hip hop playlist. Want more of the positive Hive Soul community vibes? Stick around after class for the Hive Soul Mat Chat, a new virtual community check-in. This is a POC-only affinity space.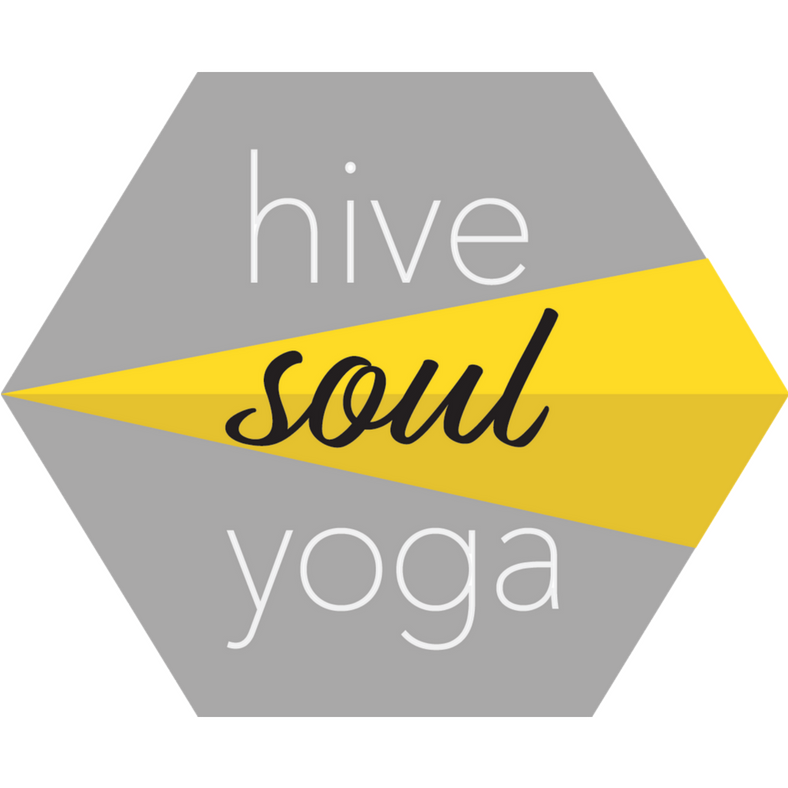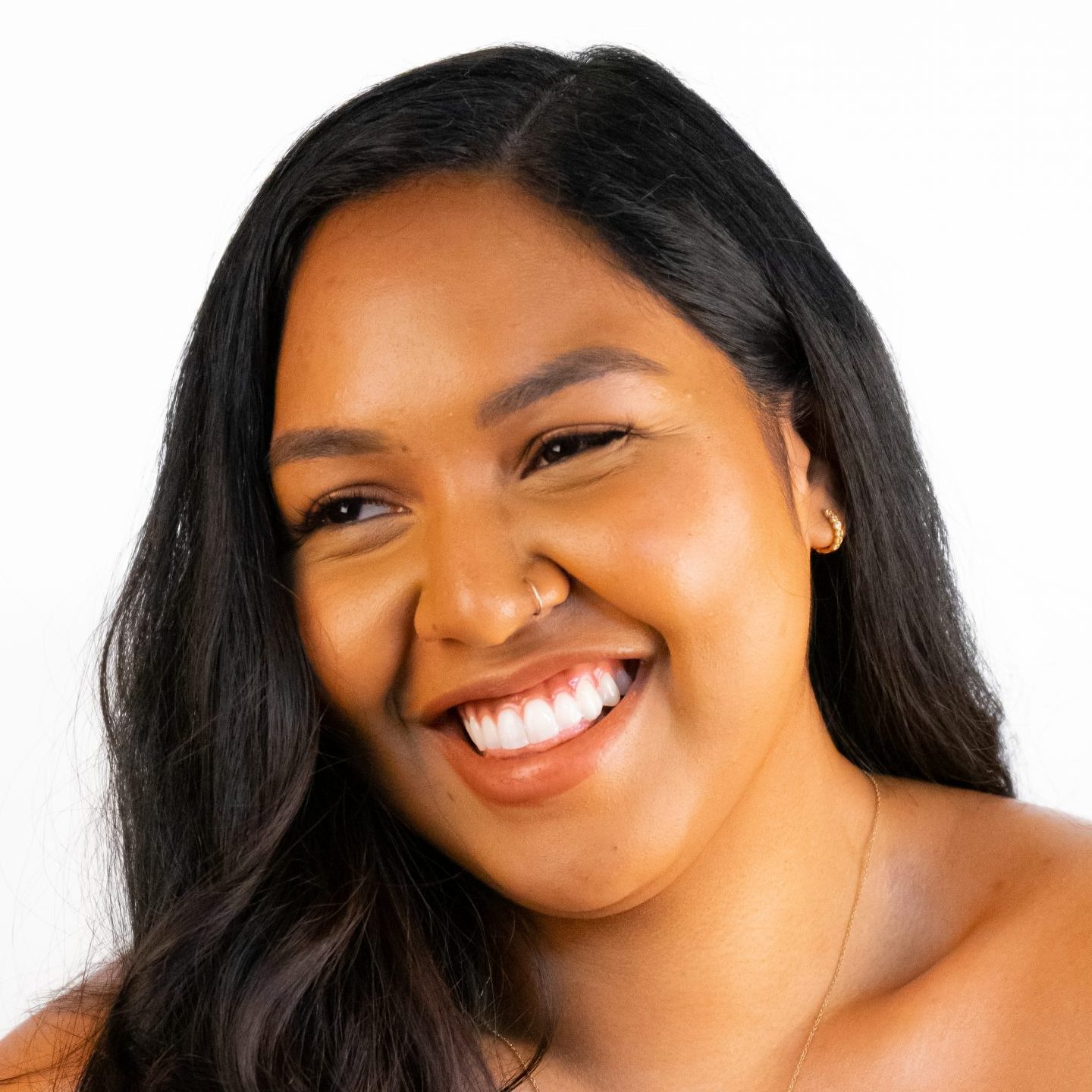 SKIN CARE 101: GLOWING ON THE GO
Led by Ally Dawson
January 7, 2021, 7-8pm EST
Learn how to maximize your skincare routine on a budget! This class will help you determine the in's and outs of an essential skincare routine. What's necessary, what can go? How to cut time, cut costs, and still get glowing results. Participants in the workshop will be entered to win a giveaway of skincare products curated by Ally.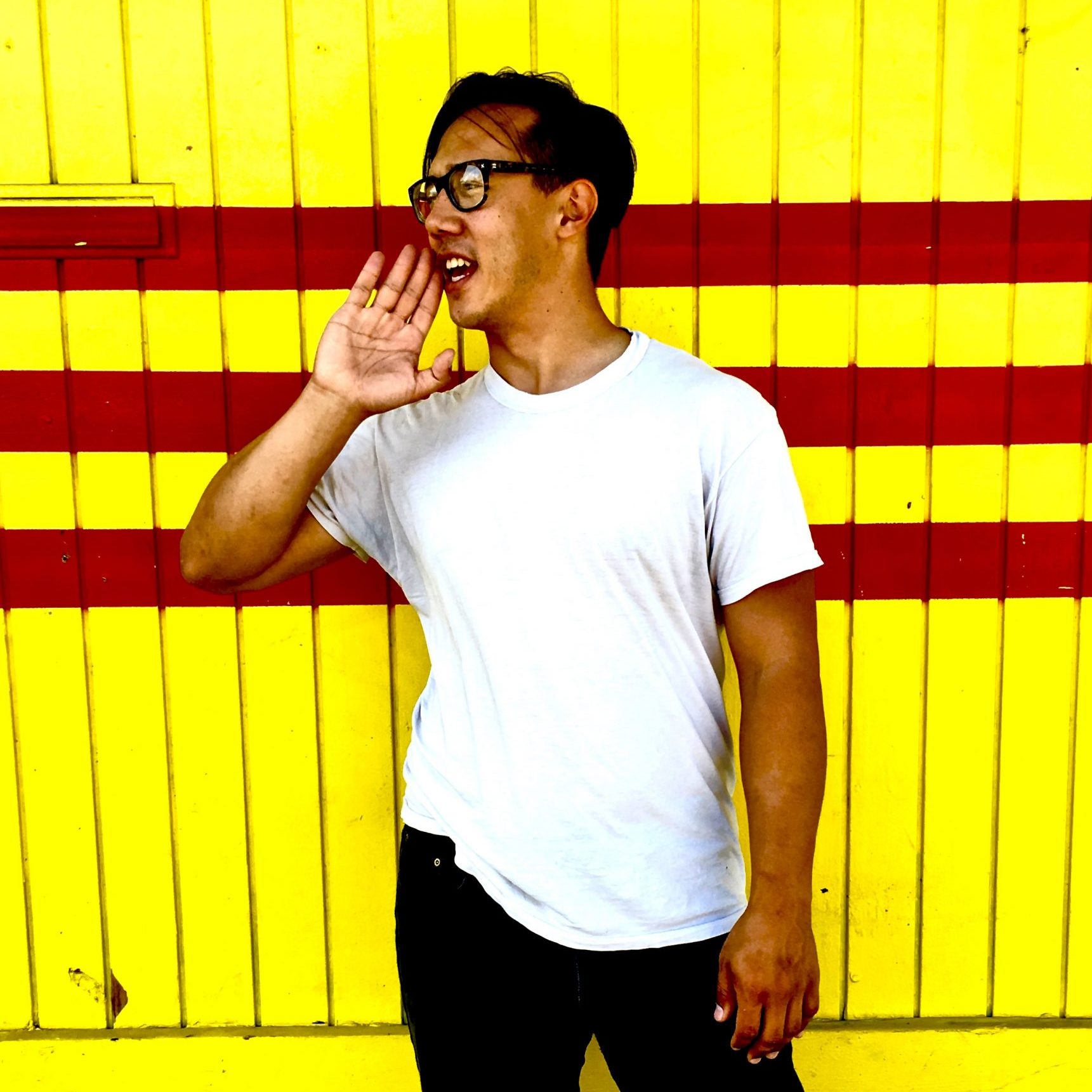 TRIVIA EXTRAVAGANZA BONANZA
Led by Julian Saporiti
SESSION 1: January 9, 2021, 7-9pm EST
SESSION 2: January 23, 2021, 7-9pm EST
Begun as an impromptu zoom gathering amongst friends across the country, Julian Saporiti's Trivia Extravaganza Bonanza is the world's least competitive trivia game. We make up the rules as we go. Points are arbitrary, fun is the priority, and drinking is encouraged. Players will be split into teams of 4 and there will be three rounds of questions concluding with the famous "risk it, biscuit, or triscuit" mega super jackpot question. Tune in to find out what any of this means! Limited availability.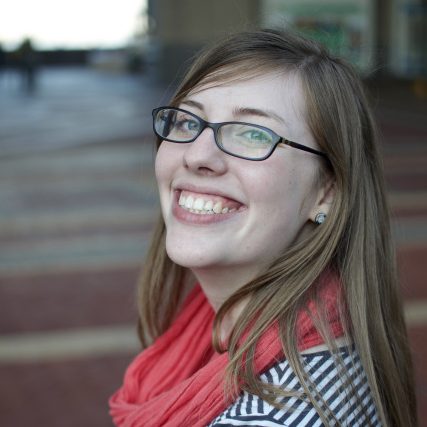 SOCIAL JUSTICE EMBROIDERY
Led by Jessie Baxter
EMBROIDERY 101: Stitch A Social Justice Slogan
January 10, 2021, 11am-12:30pm EST
Join us for an introductory workshop on hand embroidery with C1 Business Manager & Creative Producer, Jessie Baxter. Learn a few stitching basics to create your own social justice hoop art. This session is geared toward beginners and no previous experience is necessary, but stitchers of all levels are welcome. 
STITCH AND SIP
January 15, 2021, 8:30pm-9:30pm EST
Grab your favorite beverage and settle in for a fun and informal evening craft circle. Sign up for this session to continue your project from Embroidery 101, or bring another hand craft of your choice to work on while we chat and listen to music! Open to stitchers, knitters, and crafters of all experience levels.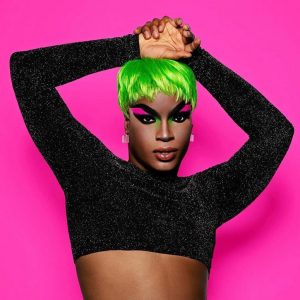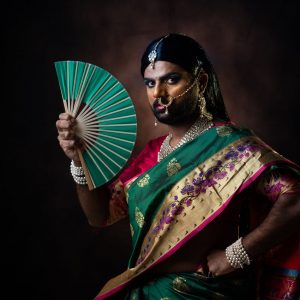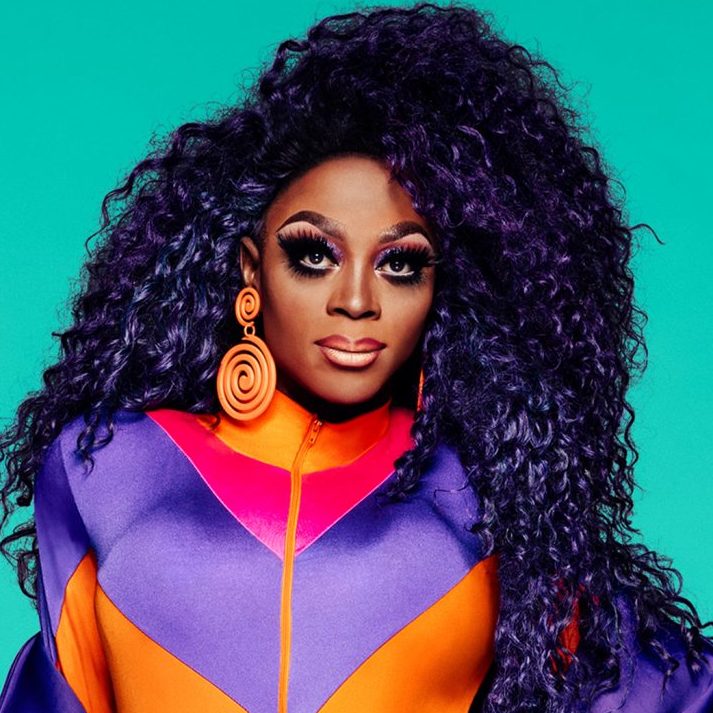 VIRTUAL DRAG STORY HOUR 
Led by
KaMani Sutra, Neon Calypso, and Ra'jah O'Hara! 
C1, The Theater Offensive, and the Boston Public Library present VIRTUAL Drag Story Hour. Each Thursday session, a different drag performer will read a children's book with LGBTQ themes — featuring Neon Calypso, KaMani Sutra, and RuPaul's Drag Race contestant Ra'Jah O'Hara! Drag Story Hour captures the imagination and play of the gender fluidity of childhood and gives kids glamorous, positive, and unabashedly queer role models. In spaces like this, kids are able to see people who defy rigid gender restrictions and imagine a world where people can present as they wish, where dress up is real.
January 14, 2pm-3pm EST: Neon Calypso reads Worm Loves Worm by J.J. Austrian, illustrated by Mike Curato 
January 21, 2pm-3pm EST: KaMani Sutra reads The Boy and The Bindi by Vivek Shraya, illustrated by Rajni Perera.
January 28, 2pm-3pm EST: Born Ready: The True Story of a Boy Named Penelope by Jodie Patterson, illustrated by Charnelle Pinkney Barlow. Join us for an exclusive first look at Born Ready which will be published this April 2021!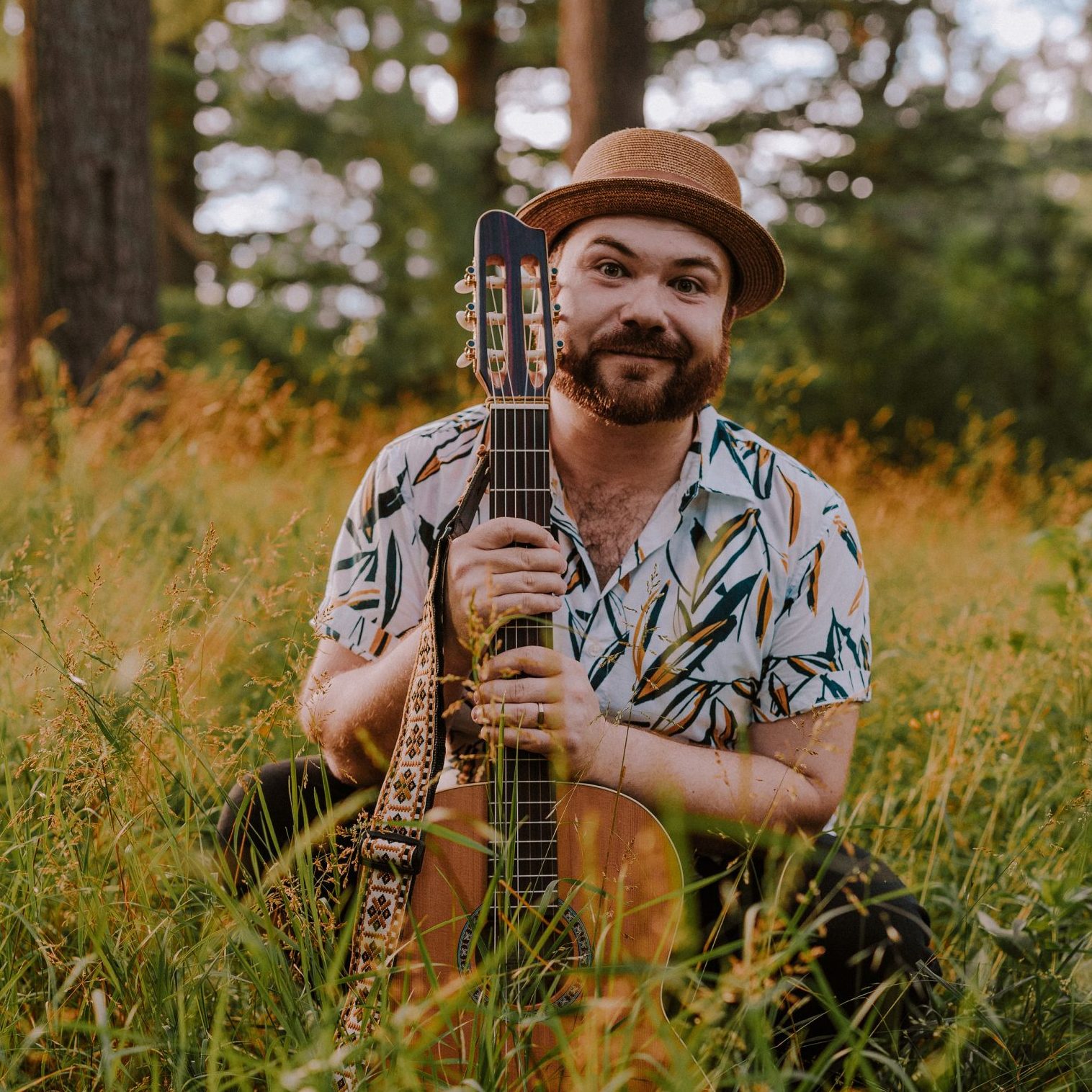 BRUNCH A MOVE: 


An immersive morning feast of music and imagination for young children and their grownups
Led by Phil Berman
January 31, 2021, 11-11:45am EST
Pop over for a quick get together! Join Phil for a digital brunch to remember as you sing and play your way through the fanciest morning of your quarantine. Party along, mimosa in hand, as we pour little teapots, flip the world's biggest pancakes, and serve toddler brunch fashion realness with our socially distant community.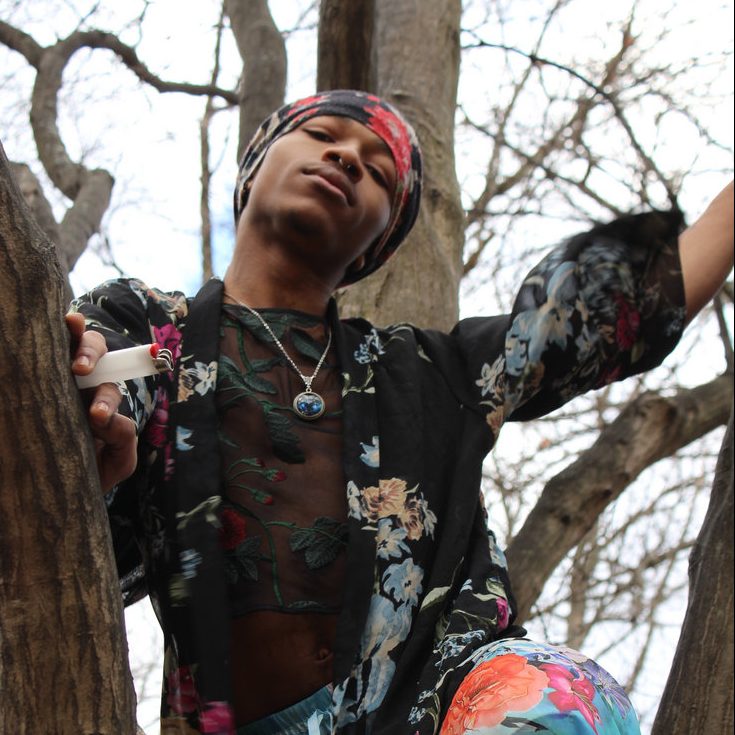 D&D WITH TBT 
Journey with DM Trap Beat Tranny and an adventuring party into the world of Palimpsest, an alternate, urban fantasy Earth, in which Christianity never became the dominant religion of the world and magic was discovered rather than nuclear energy. 
This is a POC only affinity space, with priority being given to Black and Indigenous folks and Queer/Trans People of Color. The Dungeons & Dragons campaign will span 4 sessions, including a session zero for character creation, following the schedule below:
SESSION 0: February 7, 2-5pm EST
SESSION 1: February 8, 6-8pm EST
SESSION 2: February 15, 6-8pm EST
SESSION 3:  February 22, 6-8pm EST
Since there is a limited capacity for this event, we ask if you are interested in joining the campaign that you fill out an application form:
+ MORE EVENTS TO BE ANNOUNCED SOON!
WORKSHOP LEADER BIOS
Jessie Baxter (she/her) is a Boston-based dramaturg specializing in new work and nerdery of all kinds, and is a believer in the meditative properties of crafting. Jessie graduated from Emerson College, where she studied dramaturgy, directing, and gender studies. She is currently the Business Manager and Creative Producer at Company One Theatre, and the Literary Director and Co-Founder of Fresh Ink Theatre, a small company specializing in developing new work by New England-based playwrights. When she's not working on plays, Jessie can be found eating pastry, watching PBS, and road tripping with her family. 
Phil Berman (he/him) is a singer-songwriter and educator in Somerville, MA. His queer Americana Broadway folk band Phil and the Flying Leap is poised to release their debut album Play the Part in early 2021. Phil is the music director for Rock and Roll Daycare and is the co-founder of Fiddlefox, a children's publishing startup celebrating music and storytelling traditions from around the world. Phil has worked as an actor, musician, and puppeteer in Astro Boy and the God of Comics (Company One), Brundibar and But the Giraffe! (Central Square Theater), The Embryos (Fresh Ink Theater), and Floyd Collins (Moonbox Productions). His original puppetry series for young children, Puppet Playtime, ran weekly at Puppet Showplace Theater for four years. During the pandemic, he's been spending lots of time writing with friends on zoom, playing D&D, and cooking with his fiance, Josh. www.philandtheflyingleap.com, www.fiddlefoxmusic.com
A Brooklyn Queen with a Boston attitude, Neon Calypso (she/they) is a drag artist who presents the struggles of intersectionality and what it means to be queer, black, and femme with performances reflecting on life experiences through song, dance, and spoke word. You can catch her in NightGowns with Sasha Velour, a new digital docuseries on the streaming app Quibi, exploring the process of producing a live NightGowns show and a behind the scenes introduction to the core cast.
Ally Dawson (she/her) is an Actor turned Aesthetician with over 10 years experience in both the spa and medical field.  As a multi-ethnic, and multi-racial practitioner, she is passionate about creating a business that champions the intersectionalities of all her clients. Whether it be a virtual consultation, or an in person facial, Ally focuses on creating a safe space where her clients can relax, laugh, and work towards their skin goals. Skin education is the cornerstone for all of her work and you will leave every session equipped with the tools you need to create lasting change.
Chanelle John (she/her) is a healer, organizer and artist based in Boston, MA.  In 2014, Chanelle and her sister Simone founded Hive Soul Yoga, a community wellness business bringing holistic healing to Boston's communities of color. Hive Soul's classes strive to make yoga accessible to people of all shades, sizes, ages, abilities, + identities. Chanelle has taught POC Practice, Boston's first hip hop yoga class for people of color, since 2015. In addition to teaching Hive Soul's signature classes, Chanelle speaks and writes professionally about yoga, diversity, and social justice. When not teaching or mentoring yoga teachers, Chanelle can be found organizing with Stinging Nettles Brujx Collective and the We Want Freedom Collective. Follow her @hivesoulyoga and https://linktr.ee/hivesoulyoga.
Julian Saporiti (he/him) is a musician and scholar who studied at Berklee College of Music and earned his MA in American Studies from Wyoming and is currently finishing a PhD in American Studies at Brown University. His multimedia project No-No Boy which NPR has called "an act of revisionist subversion" blends songs, archival imagery and storytelling into a unique work. No-No Boy has received national critical acclaim for its blend of scholarship and art and has been performed everywhere from rural bars and churches to Lincoln Center. The project's latest album is due out on Smithsonian Folkways spring 2021. 
KaMani Sutra  (All pronouns with respect) is a South Asian (teluGAY) gender queer bearded drag artist from Washington DC who transcends western drag expectations by their performance repertoire and their aesthetic senses. #telugay
Trap Beat Tranny (TBT) (they series and she series) is a rapper, wordsmith, and performer.  Her recent local credits include NOSFERATU, THE VAMPYR (Harker, Sparkhaven Theatre), DEAL ME OUT (Lucien, Boston Playwrights' Theatre), DAEMONOLOGIE: SMOKE & MIRRORS (Delphine Levesque, Intramersive Media), and GREATER GOOD (Kyle, Company One/American Repertory Theater). Post onset of COVID-19 and the uprising, TBT has been working on music, taking virtual theatre, poetry, and music gigs when they manifest, and trying to keep herself intact while doing what is necessary. Purchase "The Preview" on Bandcamp, proceeds go to directly supporting Black trans/GNC folks!