There are no tickets
available for purchase
at this time.
Get Tickets
We're celebrating nearly two decades of uniting diverse communities, both on stage and in our audience, through socially provocative storytelling that creates positive social change. Click here to see our online fundraising auction, running from April 5 – May 13. Every bid helps us to continue our work!
Be a part of Company One's history by funding our future. Your bids will enable us to build on our impact: 12,000 students served through our education programs, 80 shows produced, and 100,000 audience members reached.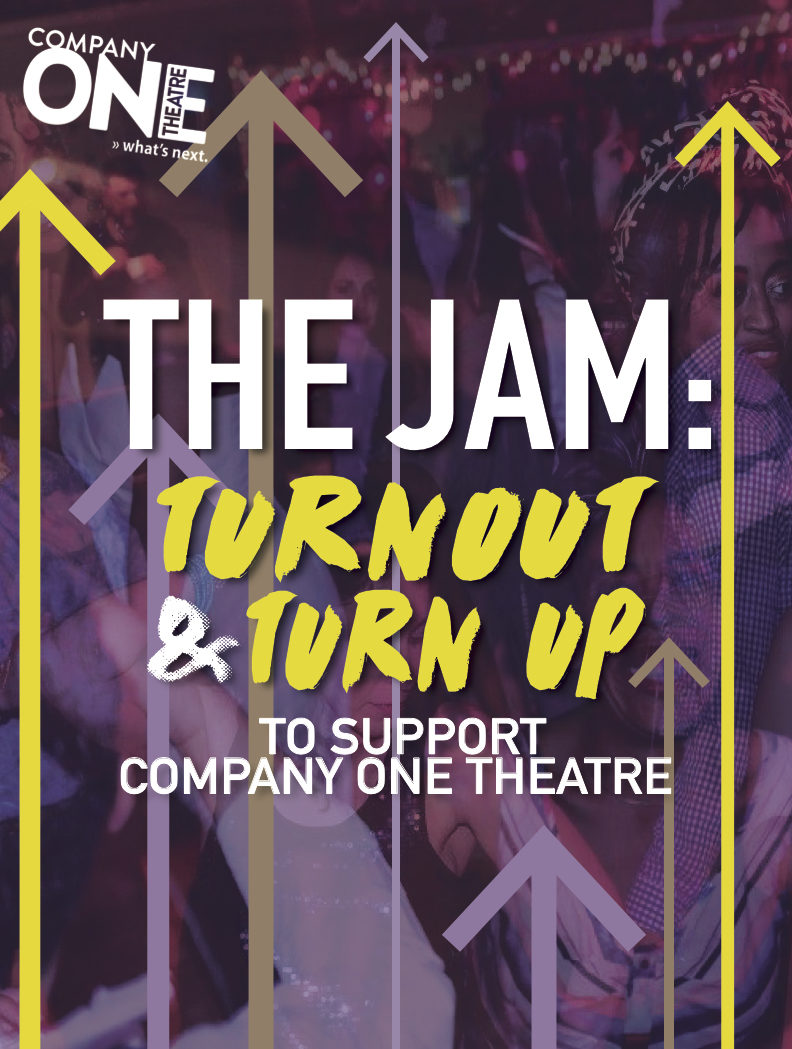 Thanks to all who supported Company One Theatre at the Dance Party of the Year!
Check out our full album of photos here!
APRIL 5 @ BELLA LUNA & THE MILKY WAY
(284 Amory Street, Jamaica Plain)
Dance the night away while raising money to support inclusive storytelling, artists in the classrooms, and boundary breaking theatre. Performances by the cast of HYPE MAN, a sneak peak of the upcoming WIG OUT! and more!
Interested in supporting C1 after the event? CLICK HERE to make a donation!
>>Past recipients of the Lois Roach Award include Boston Arts Academy (2017), Abe Rybeck (2016); Joyce Linehan (2015); Rob Orchard (2014); Lydia R. Diamond (2013).
>>Past recipients of the David Wheeler Award include Kadahj Bennett (2017), Brandon G Green (2016); Obehi Janice (2015); Nik Walker (2014); Danny Bryck (2013).