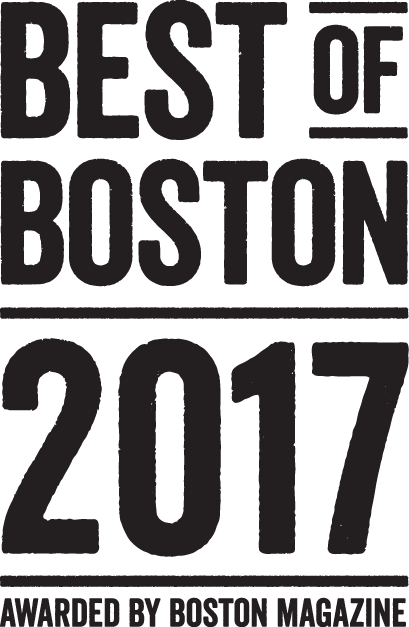 "With a slate of shows that consistently capture the zeitgeist, Company One is the city's most vital and diverse small-theater troupe. The past season was highlighted by Every 28 Hours, a vast project consisting of 80 one-minute plays penned by more than 40 authors, all highlighting the shocking statistic of how often an African-American person is murdered by a vigilante, security guard, or police officer." – Boston Magazine
"A company that consistently punches above its weight, Company One Theatre lived up to the name of its latest season, "Break Every Boundary," bringing dynamic drama to unexpected settings. They presented the first-ever full-scale production at the Boston Public Library with Peerless, a modern take on Macbeth starring mean-girl twins with perfect SAT scores and deadly ambition. For the New England premiere of Jackie Sibblies Drury's Really, a play set in a photography studio, they turned a South End gallery into an intimate theatrical space, one that allowed audiences to take in a complementary photography exhibition after the show. And they brought 80 one-minute plays to the MFA for Every 28 Hours, a performance in support of the Black Lives Matter movement. We're on the edge of our seats for season 19." – Improper Bostonian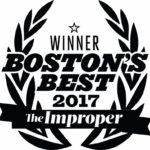 As we wrap up our expansive eighteenth season — one that has humbled us and earned us the recognition of Best of Boston — we want to shine light on the collaborators and partners who made this season possible, and thank them for taking a chance on >>What's Next.
We extend an enthusiastic hat-tip to our core collaborators Boston Center for the Arts, Boston Public Library, BCNC Pao Arts Center, Matter & Light, A.R.T.'s OBERON, and the Museum of Fine Arts, Boston, as well as all of the individual actors and organizations (Boston Arts Academy, Central Square Theater, Harvard University's Black CAST and the The Theater Offensive) who joined us on-stage for The Every 28 Hours Plays – Boston.
AND OF COURSE, a big huge thank you to our donors, subscribers, and audiences who continue to bring the love. We couldn't do it without you!
>>To support Company One's work, please click HERE.
Save