There are no tickets
available for purchase
at this time.
Get Tickets
THE CITY TALKS AT THE MFA | artivism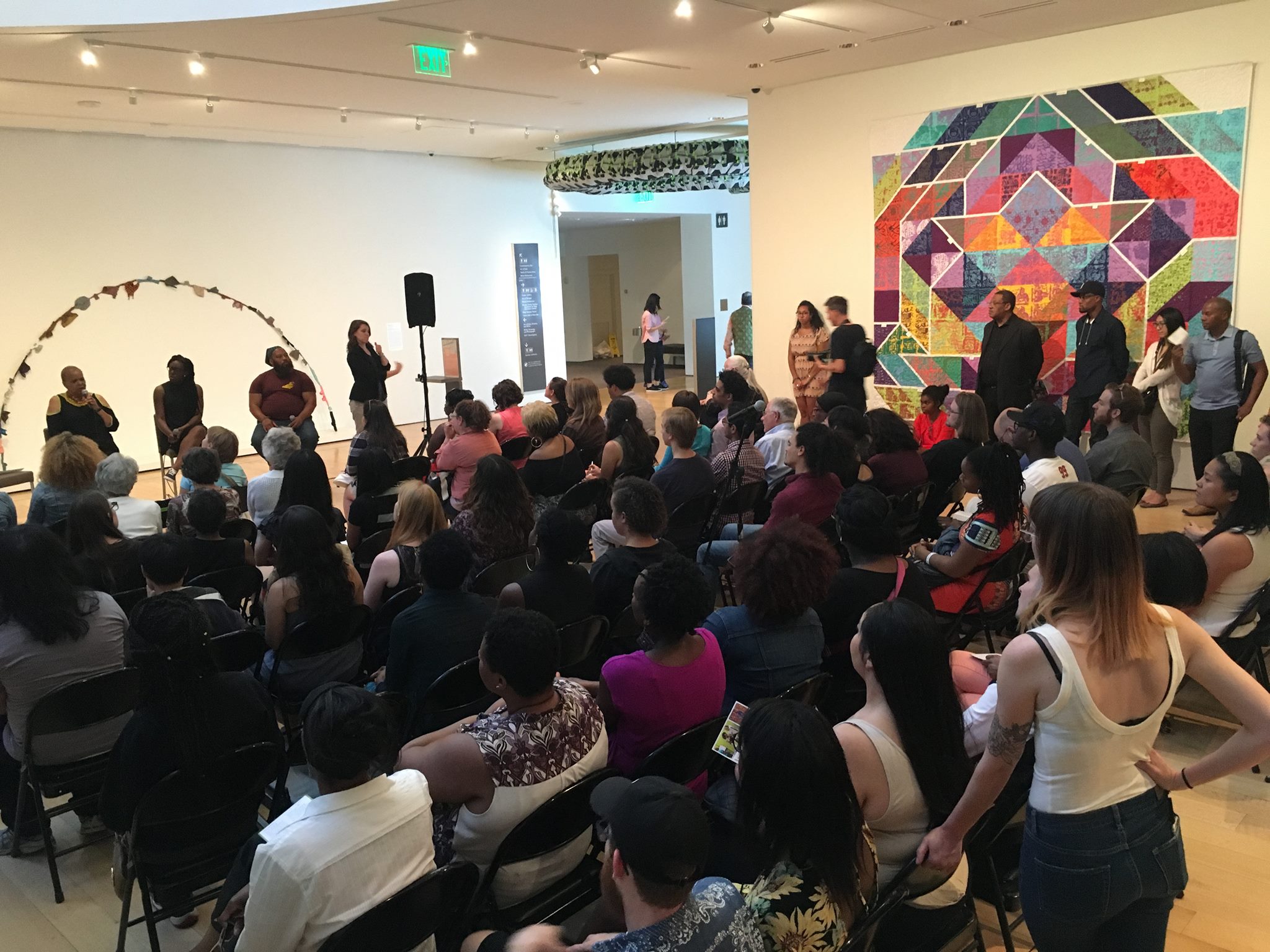 March 8th  | 7:00 – 8:30 pm
@ the Museum of Fine Arts
FREE
Artivism: How Does the Creative Community Motivate Boston to Take Action?
Artivism provides creators with opportunities to address social issues through art, building and promoting community action. Join Boston-area thinkers, institutions, entrepreneurs, activists, city officials, and artists at the Museum of Fine Arts, Boston for a discussion inspired by themes in "Political Intent," on view through July 30.
Our moderator will be C1's Director of New Work, Ilana M. Brownstein. 
Panelists include:
• Summer L. Williams, associate artistic director, Company One Theatre
• Lori Lobenstine, program design lead, Design Studio for Social Intervention
• Stella Aguirre McGregor, founder and executive artistic director, The Urbano Project