There are no tickets
available for purchase
at this time.
Get Tickets
>>WHAT CAN WE DO RIGHT NOW? | POST-ELECTION ACTION ITEMS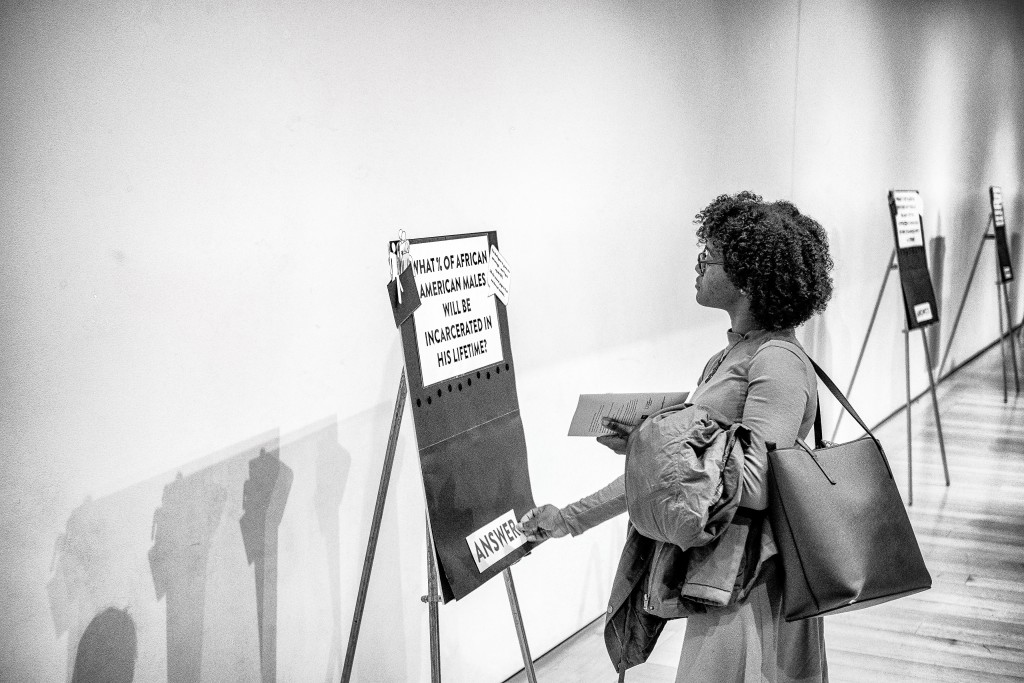 With a significant change in our country's leadership, there is concern for our city and nation's most vulnerable communities. Since many of us at times can feel powerless, our dramaturgs and engagement staff are continually compiling resources that may empower us all to fight against our changing government. We will periodically share this ever growing list of events, protests, volunteer opportunities, and community meetings — many of which are hosted by our peers in the #BosArts community — so that together we can set our nation on a course towards inclusivity and safety for all its citizens. These lists will include a range of post-election resources, from concrete action items to performances centered around issues of social justice. If you would like to submit an event or resource, please email hspivey@companyone.org.
CURRENT ACTION ITEMS
RESOURCES
REALLY POSTPONEMENT ANNOUNCEMENT
PAST ACTION ITEMS
—