Link Roundups feature articles and bits of internet goodness that our dramaturgy team digs up. If you find something you want to send our way, drop us a line on Facebook or Twitter!

♦♦♦♦♦
Definitely check out this awesome post from author and illustrator MariNaomi: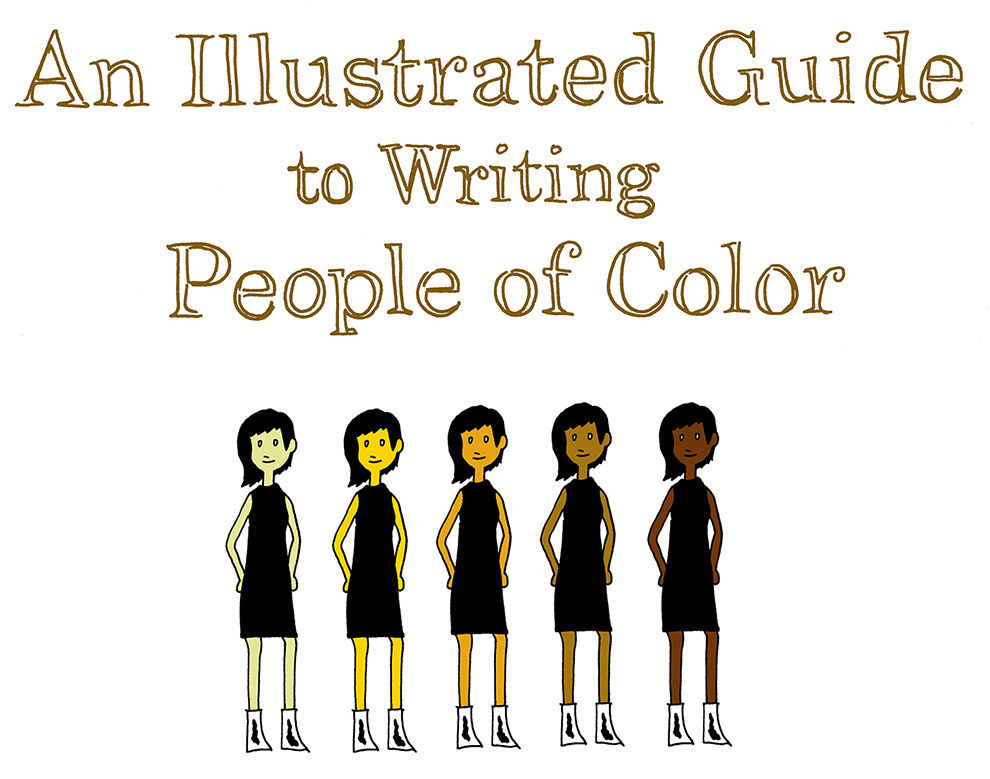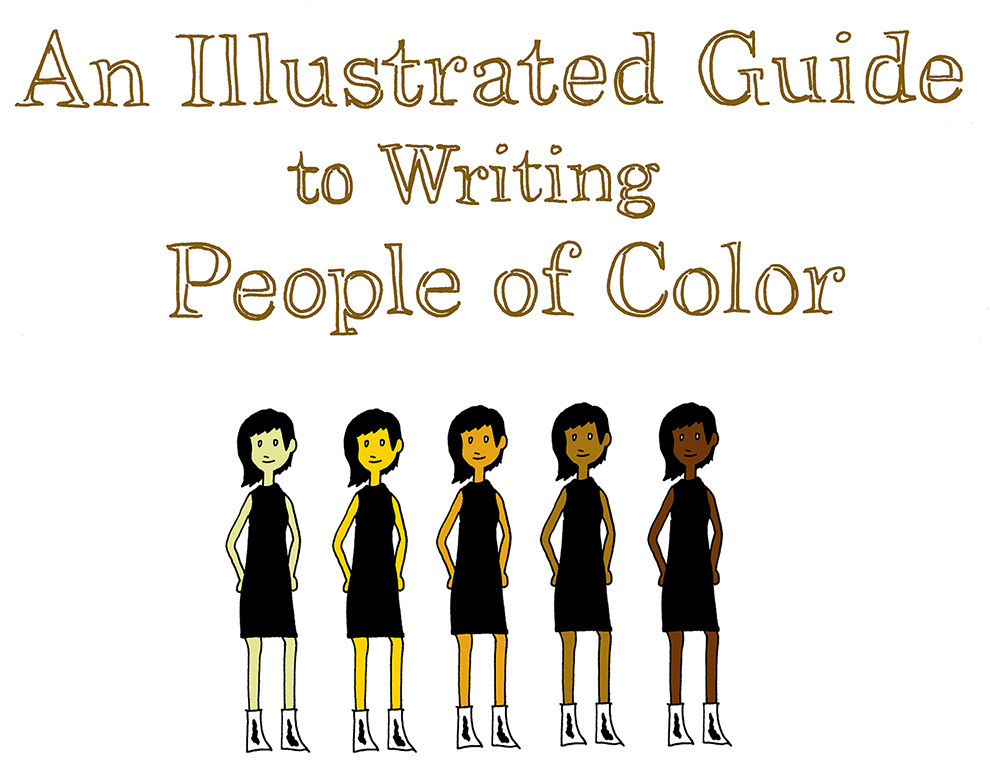 ♦♦♦♦♦
The Clyde Fitch Report has this important reminder about the class and economic factors at play in the development of young artists:
It begins in high school. If you are fortunate enough to grow up in a wealthy suburb, you are likely to have the benefit of a drama teacher (or two) at your school and a well-financed and active drama program where you can begin to develop your talents and gain experience in front of an audience. If your parents are wealthy enough, they will notice your theatrical interests and send you off to drama summer camps for further arts training, and perhaps they will pull whatever strings are necessary to get you enrolled in a high school of performing arts, where you will receive more attention, more training and more experience.