There are no tickets
available for purchase
at this time.
Get Tickets
#LinkRoundup! — 11/14/14
Link Roundups feature articles and bits of internet goodness that our dramaturgy team digs up. If you find something you want to send our way, drop us a line on Facebook or Twitter!

♦♦♦♦♦
Definitely check out this awesome post from author and illustrator MariNaomi: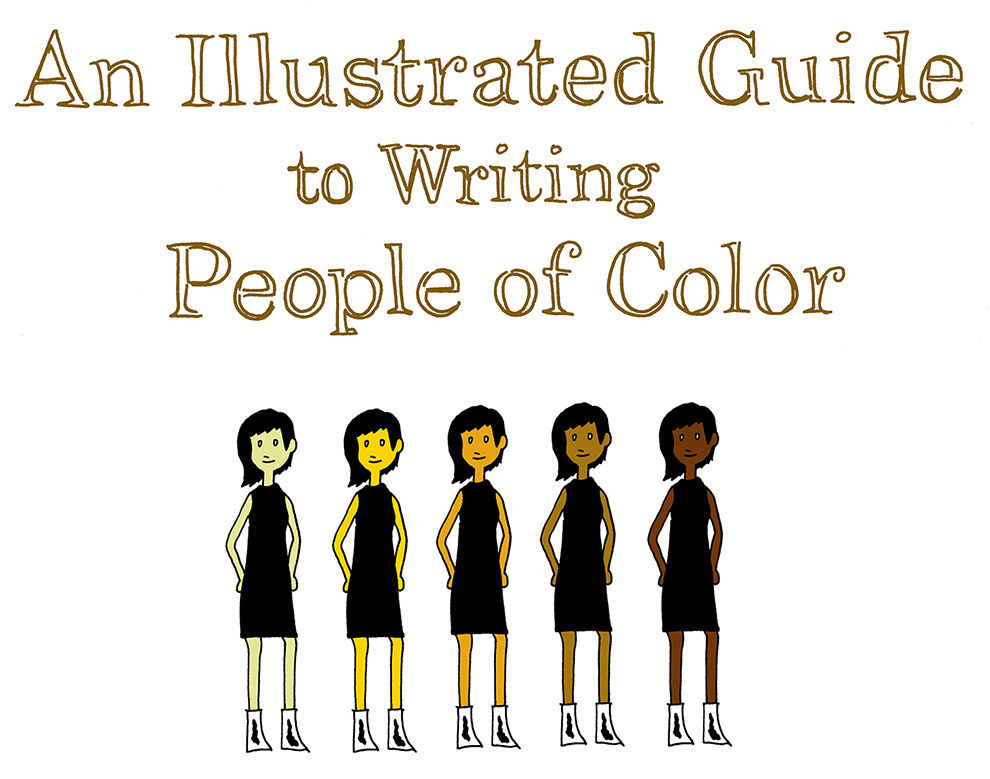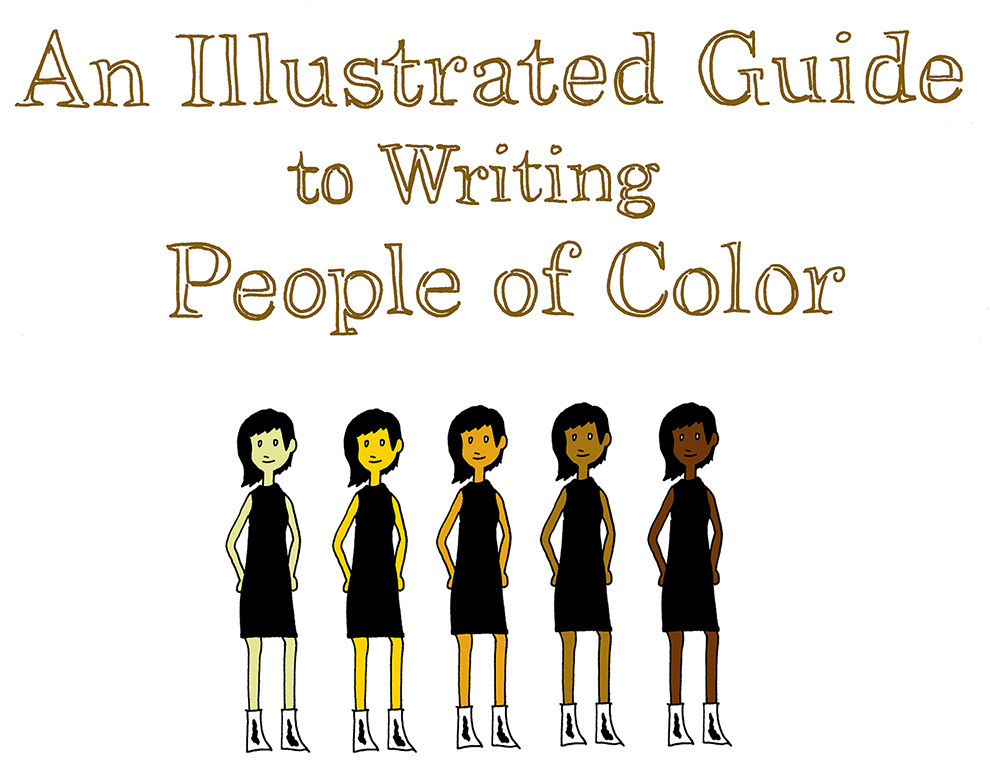 ♦♦♦♦♦
The Clyde Fitch Report has this important reminder about the class and economic factors at play in the development of young artists:
It begins in high school. If you are fortunate enough to grow up in a wealthy suburb, you are likely to have the benefit of a drama teacher (or two) at your school and a well-financed and active drama program where you can begin to develop your talents and gain experience in front of an audience. If your parents are wealthy enough, they will notice your theatrical interests and send you off to drama summer camps for further arts training, and perhaps they will pull whatever strings are necessary to get you enrolled in a high school of performing arts, where you will receive more attention, more training and more experience.
♦♦♦♦♦
The Atlantic recently posted a video about gentrification 'Without the Negative' in Columbus, Ohio – an example of what can happen when artists move into abandoned spaces:
 ♦♦♦♦♦
The Emerson College newspaper The Berkeley Beacon has a story about Flawless Brown, the newly formed performance troupe for female students:
When Nyla Wissa arrived at Emerson from the Boston Arts Academy, an arts-focused high school, she was surprised to find a lack of people of color in the performing arts department.

"I wanted to do theater," Wissa, a senior performing arts major, said, "but I also thought that there was a sisterhood lacking here."

In February of 2013, Wissa formed a theater troupe called Flawless Brown, which she called a community and a safe space for its members, who are all women of color. The group now has 12 members.