Link Roundups feature articles and bits of internet goodness that our dramaturgy team digs up. If you find something you want to send our way, drop us a line on Facebook or Twitter!
♦♦♦♦♦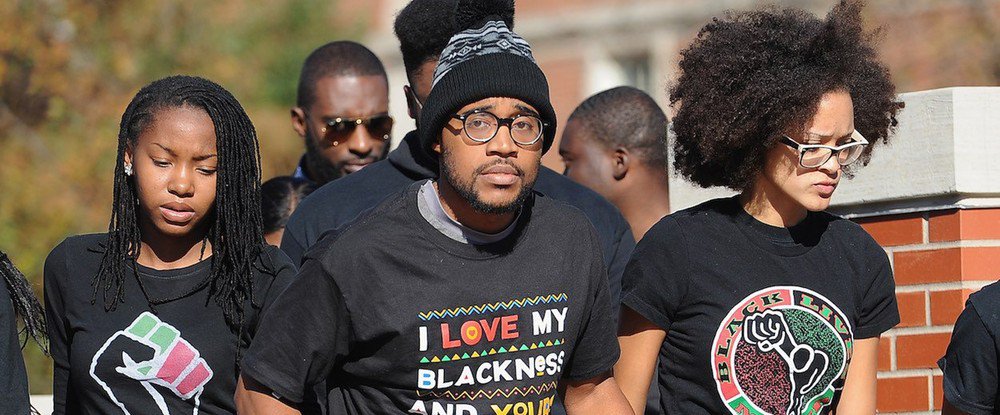 Roxane Gay's post in The New Republic does a good job detailing the recent student activism at Mizzou and Yale, as well as detailing the larger cultural forces behind the protests:
There is often condescension in examinations of these supposedly fragile young people who don't understand the real world. College students do, however, understand the real world, because they aren't just students: They do not abandon their class background or sexuality or race or ethnicity when they matriculate, and their issues do not vanish when they register for courses. We should not dismiss their valid concerns. To do so, to invalidate their experiences, would be to invalidate their diversity and ignore their hurt. American colleges and universities have always been incubators for the privileged, and the only people who continue to operate there with some guarantee of physical and emotional safety are white, heterosexual men. Is it any wonder, then, that students are demanding a basic guarantee of safety?
♦♦♦♦♦
WGBH Open Studio will be airing an episode tonight specifically about the recent changes in the Boston theatre landscape related to lack of space and resources. You can check out a preview HERE, and tune in at 8:30pm to catch the rest.