Link Roundups feature articles and bits of internet goodness that our dramaturgy team digs up. If you find something you want to send our way, drop us a line on Facebook or Twitter!
♦♦♦♦♦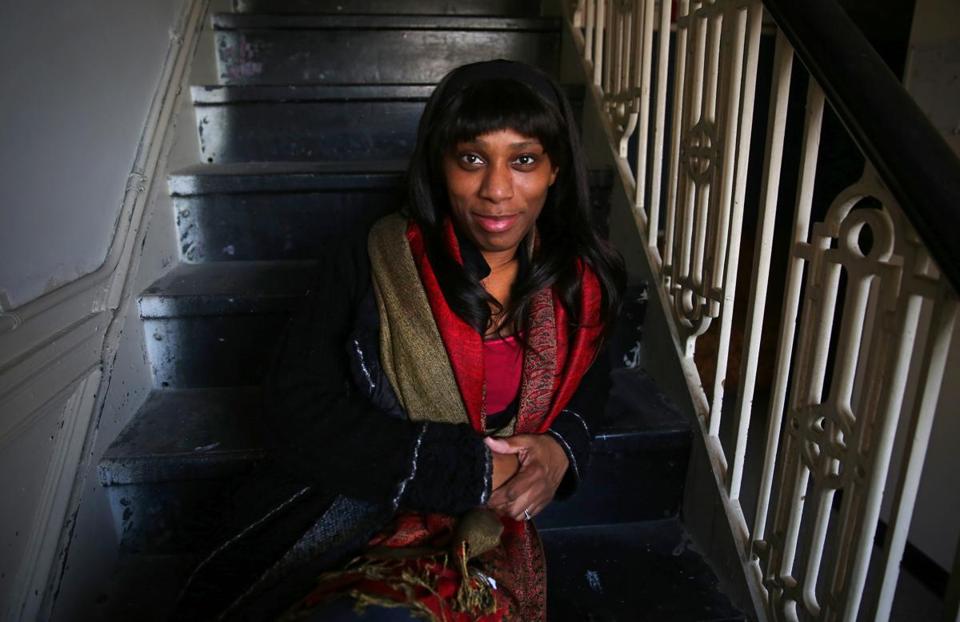 Playwright Kirsten Greenidge will be joining the Company One staff as a playwright-in-residence as part of the Andrew W. Mellon Foundation's National Playwright Residency Program (NPRP) — we are so thrilled!
The purpose of embedding residents into theaters of varying sizes and locales is to provide playwrights the time and space to write without distraction, to offer playwrights regular access to the theaters' extensive resources and to their artistic leaders, and to encourage institutional practices at theaters that are more inclusive of artists' ideas and needs. The expectation is that these arrangements will foster the creation and production of theatrically ambitious plays that lend themselves to more effective engagement with audiences and communities.
♦♦♦♦♦
Forbes is doing a series of posts about representation, including articles on Broadway's lack of diversity and how the Tony Awards compare to the Oscars:
Both the Tonys and the Oscars recognize white artists by an overwhelming majority. Whites make up 95.5% of all Tony nominees, and 96.4% of all Oscar nominees, a difference of only .9% between them. This doesn't take into account when people were nominated, however – minority recognition is becoming more frequent as the years go on. The results also don't account for the Tonys starting two decades after the Oscars. But we did the math on that, too: if we ignore the first 20 years of Academy Awards, the numbers would be even closer together, with the Tonys being only .43% more diverse.