There are no tickets
available for purchase
at this time.
Get Tickets
Link Roundup! – 4/8/16
Link Roundups feature articles and bits of internet goodness that our dramaturgy team digs up. If you find something you want to send our way, drop us a line on Facebook or Twitter!
♦♦♦♦♦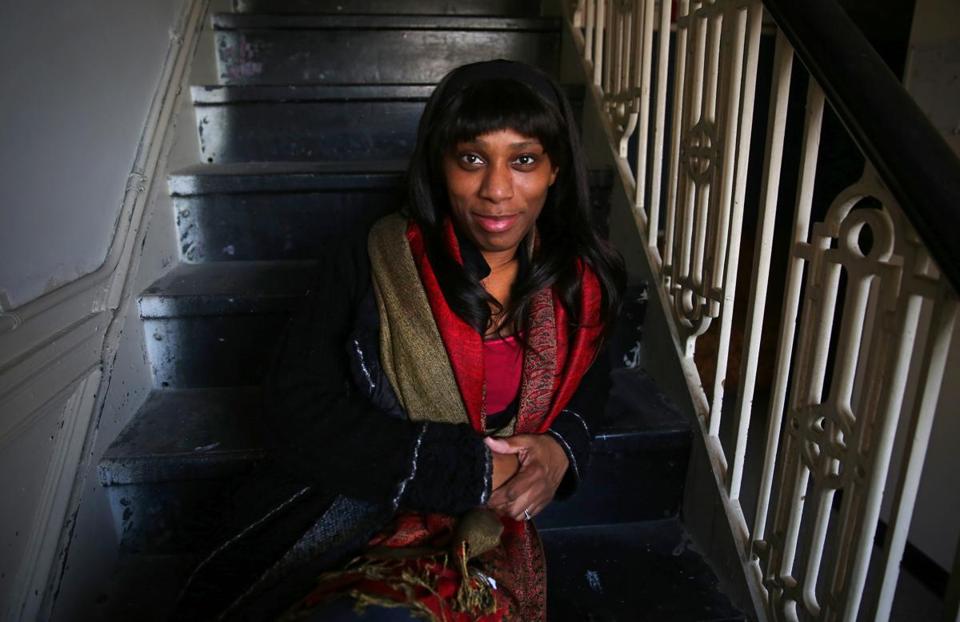 Playwright Kirsten Greenidge will be joining the Company One staff as a playwright-in-residence as part of the Andrew W. Mellon Foundation's National Playwright Residency Program (NPRP) — we are so thrilled!
The purpose of embedding residents into theaters of varying sizes and locales is to provide playwrights the time and space to write without distraction, to offer playwrights regular access to the theaters' extensive resources and to their artistic leaders, and to encourage institutional practices at theaters that are more inclusive of artists' ideas and needs. The expectation is that these arrangements will foster the creation and production of theatrically ambitious plays that lend themselves to more effective engagement with audiences and communities.
♦♦♦♦♦
Forbes is doing a series of posts about representation, including articles on Broadway's lack of diversity and how the Tony Awards compare to the Oscars:
Both the Tonys and the Oscars recognize white artists by an overwhelming majority. Whites make up 95.5% of all Tony nominees, and 96.4% of all Oscar nominees, a difference of only .9% between them. This doesn't take into account when people were nominated, however – minority recognition is becoming more frequent as the years go on. The results also don't account for the Tonys starting two decades after the Oscars. But we did the math on that, too: if we ignore the first 20 years of Academy Awards, the numbers would be even closer together, with the Tonys being only .43% more diverse.
♦♦♦♦♦
The Chronicle of Higher Education has a piece exploring how theatre majors have important skills for life in an increasingly digital world:
Theater (slow, communal, physical) may be the cure for what ails us in the digital world. Social psychologists, neurologists, and doctors tell us that cellphone use (in the way our students do it, more than eight hours a day) is altering modes of attention, reducing eye contact, hurting necks and hands, and changing our brains and sleep cycles. Apparently nothing feels as good as the dopamine rush that floods our brains every time the phone "pings." We are all of us, to a degree, nomophobic (the term coined to describe the anxiety that results from being without one's phone).
♦♦♦♦♦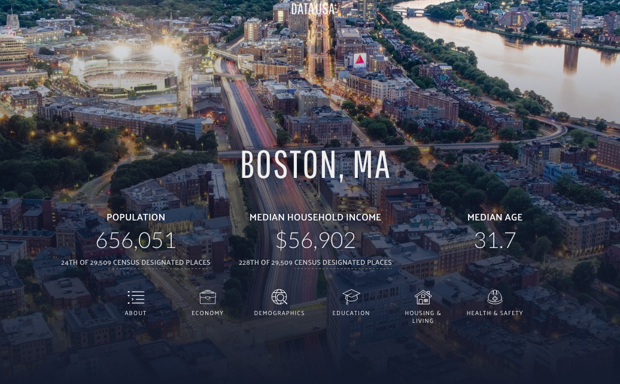 CityLab has a piece featuring some really cool data visualizations for major cities, including Boston, that are part of a new project recently launched by DataUSA at MIT:
Rich treasure troves of public data exist about our cities, but for the ordinary person, these can be hard to dig up and decipher. That's why citizens, nonprofits, and start-ups have been trying to convert some of these complex datasets into comprehensible and usable forms. Even the federal government has been trying to consolidate some of these data tools in one corner on the internet. But this endeavor, while significant, only brings together a few pieces of a larger puzzle. To get a detailed snapshot of a place, we still have to painstakingly put together information from various sources.

Enter DataUSA, a new, comprehensive, open-source visualization venture launched Monday by Massachusetts Institute of Technology's Media Labs and consulting and auditing firm Deloitte. For any county, city, metro, and state in the U.S., this site pulls up visualizations of data on the economy, demographics, health, education, and housing. It's essentially a one-stop shop for information that is easy to search, understand, embed, and build into new code.