Link Roundups feature articles and bits of internet goodness that our dramaturgy team digs up. If you find something you want to send our way, drop us a line on Facebook or Twitter!
♦♦♦♦♦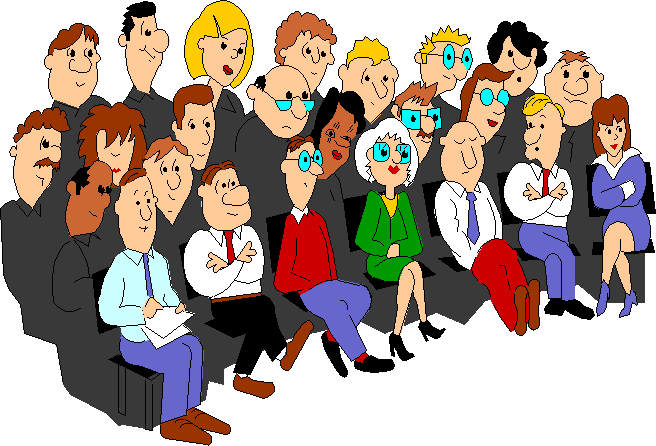 Playwright Dominque Morisseau's recent essay for American Theatre addresses the loaded social politics of theatre etiquette and the inherent privilege present in many theatre spaces:
We take their donor money and put them on boards, and we brush their microaggressions off as our old grandma or grandpa who might be a little racist and elitist but are otherwise harmless.

To that I ask: harmless to whom? I am telling you it is not harmless. It is harmful. It further marginalizes audiences of color and tells them they are not fully welcome in the theatre, except by permission of the white audience. It tells the upper-middle-class white audience that theatre is their home first and the rest of us are just guests.
♦♦♦♦♦
The Atlantic has a story about a graduate art project at the State University of New York at Buffalo that brought up issues of safe spaces and artistic intent:
Activists who say the display crossed a line insist that they are not focused on the artist or her intentions, but are concerned instead with the impact of the project on students and the administration response. Nevertheless, the controversy highlights the fact that many students view free speech as a critical part of, and not a diversion from, conversations over race on campus. Yet even so, students don't necessarily agree on what constitutes a threat to free speech.