There are no tickets
available for purchase
at this time.
Get Tickets
#LinkRoundup! — 11/5/14
Link Roundups feature articles and bits of internet goodness that our dramaturgy team digs up. If you find something you want to send our way, drop us a line on Facebook or Twitter!
♦♦♦♦♦
We recently featured Indian-American comic Hari Kondabolu over on our Displaced Hindu Gods production blog, but it's worth watching the other three performers profiled in the NYT Off Color video series: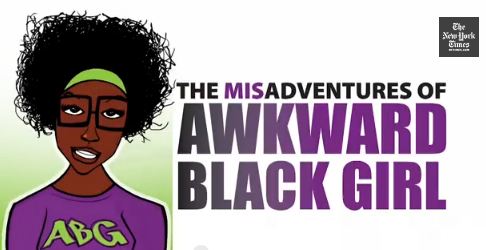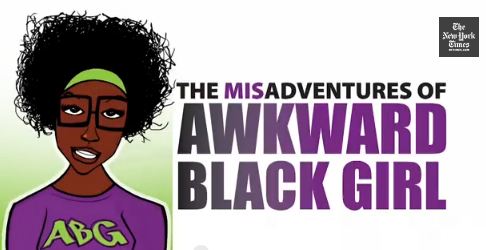 The four-part series delves into the personal and political goals and motivations of artists of color who use humor to directly and acutely address issues of race in the United States. It is enthralling to hear these provocative artists overtly explain the social injustices that inspire them to be not just artists who can make people laugh, but activists who can make people think.
♦♦♦♦♦
C1 Board member Joan Lancourt has a piece on HowlRound about the Boston Theatre leaders Board Forum and how they are approaching organizational leadership in new ways. And while you're on HowlRound, be sure to catch up with the great writing from their recent transgender series.
♦♦♦♦♦
This quote from Gene Luen Yan about writing diverse characters is spot on:
We talk about our need for diverse books with diverse characters written by diverse writers. I wholeheartedly agree. But I have noticed an undercurrent of fear in many of our discussions. We're afraid of writing characters different from ourselves because we're afraid of getting it wrong. We're afraid of what the Internet might say. This fear can be a good thing if it drives us to do our homework, to be meticulous in our cultural research. But this fear crosses the line when we become so intimidated that we quietly make choices against stepping out of our own identities…
♦♦♦♦♦
Anyone who enjoyed our Geek Theater & Comics panel during XX Playlab 2014 or THE CHRONICLES OF KALKI will probably dig this article about female representation in comic books:
Wonder Woman was, in creator William Moulton Marston's mind, a representative of the "New Woman" he had encountered in his college days: independent, resourceful, smart as a whip, living in a post-suffrage world with better access to birth control than ever before. He called his creation Diana, after the Romans' name for the Greek goddess of the hunt.