There are no tickets
available for purchase
at this time.
Get Tickets
Post-show Panel of Experts | COLOSSAL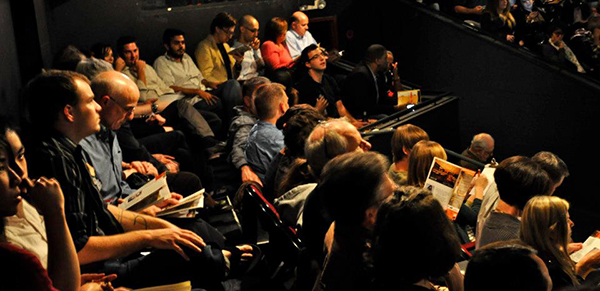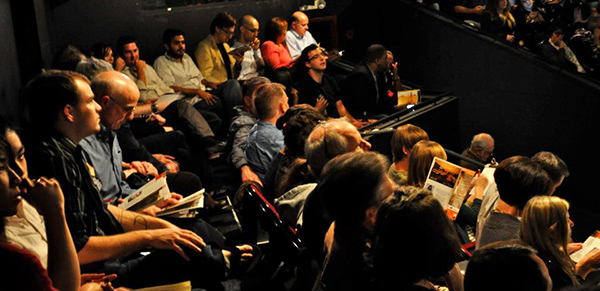 Thursday, August 6 | 9:00pm, after the 7:30 performance
Calderwood Pavilion at the BCA, Roberts Studio Theatre
527 Tremont Street
Join us for a post-show discussion with dramaturg Ramona Ostrowski and members of the incredible community cohort who helped us put this show together: Noe Montez from Tufts University, Sidney Monroe from The Theatre Offensive, Adrian Hernandez from Boston College High School, and Beth Peters from The Accessible Theatre. The conversation will focus on the themes of the play, giving you insight into both the story and production process!