There are no tickets
available for purchase
at this time.
Get Tickets
#LinkRoundup! – 1/2/15
Link Roundups feature articles and bits of internet goodness that our dramaturgy team digs up. If you find something you want to send our way, drop us a line on Facebook or Twitter!

♦♦♦♦♦
Over at NPR's Code Switch blog, Eric Deggans looks at the how the Sony hack revealed Hollywood's racial bias and looks at representation in films from 2014:
It is, perhaps, the worst nightmare for those of us constantly trying to get a white-dominated Hollywood to widen its doors of opportunity for people of color: All those executives who say the right things in public and give to the right causes, just might think something much less admirable about diversity behind closed doors.
♦♦♦♦♦
Kwanzaa ended yesterday, but you can still take this quiz to find out which Kwanzaa principle you are: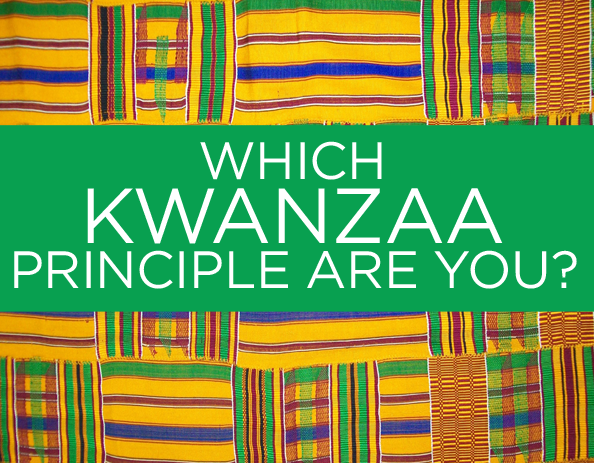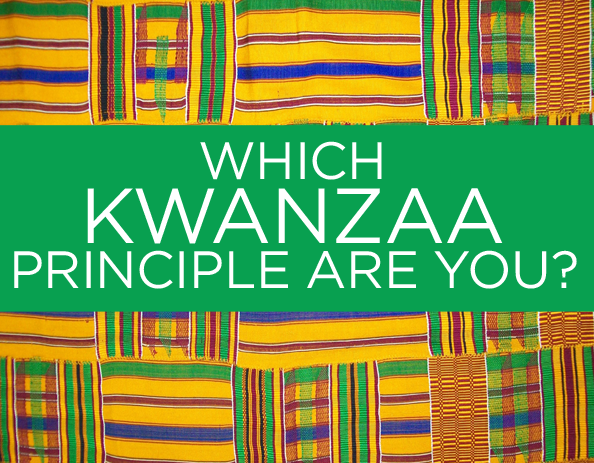 ♦♦♦♦♦
As I dive into the opening pages, the first question I'm asking is, what are the qualities or values that matter most to this author, or at least in this novel? I start Murakami's Colorless Tsukuru Tazaki and His Years of Pilgrimage and at once it is about a man who has been excluded from a group of friends without knowing why; the mishap has plunged him into a depression that seems disproportionate to the damage suffered. So I begin to look for everything relating to community and belonging, to the individual's relationship to the community, to loneliness and companionship. I underline any words that fall into this lexical field. Is the community positive or negative or both? Are there advantages to being excluded, even when it is painful? Do loneliness and depression produce strength, creativity? Is the book aligning itself with the position of the person excluded?
♦♦♦♦♦
Nathan Leigh, who has done sound design for a few C1 shows in the past, wrote an open letter to the New York Daily News in response to their article about the anti-NYPD protests. He also included a song, animated by stuffed animals, called "Never Be Normal":