There are no tickets
available for purchase
at this time.
Get Tickets
Link Roundup! – 3/18/16
Link Roundups feature articles and bits of internet goodness that our dramaturgy team digs up. If you find something you want to send our way, drop us a line on Facebook or Twitter!
♦♦♦♦♦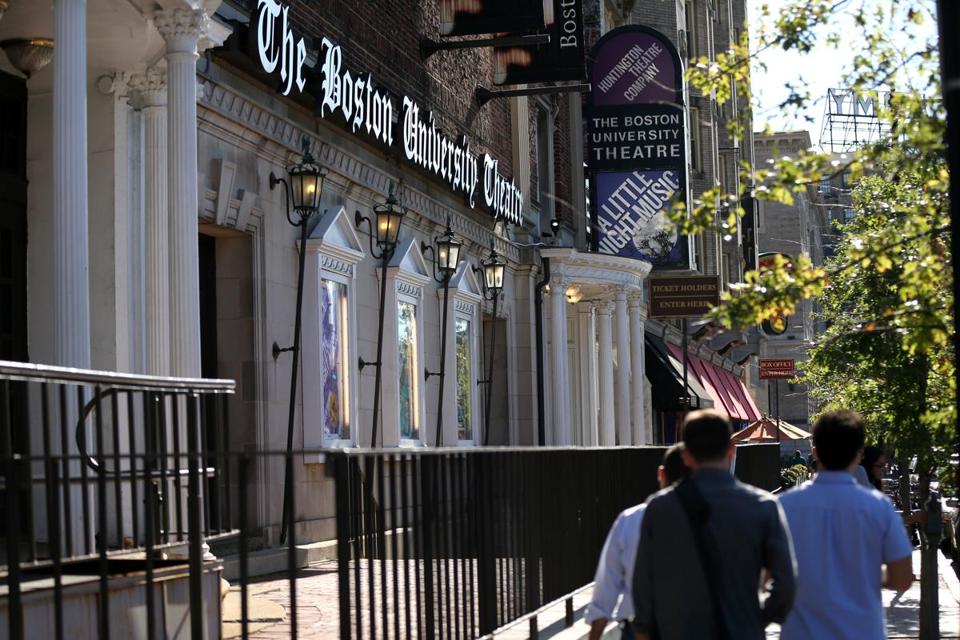 The Boston Globe has a piece about the Performing Arts Facilities Assessment, which is part of the Boston Creates plan:
Formally known as the Performing Arts Facilities Assessment, the online survey is part of a broader facilities study the mayor announced last November following a series of rapid-fire shifts in the city's performing arts landscape involving the Colonial Theatre, Citi Performing Arts Center, and BU Theatre. Calling the survey an "essential component" of that broader study, city officials said it would allow them to hear directly from Boston's performing arts community — both performers and those who provide performance and rehearsal venues.
♦♦♦♦♦
HowlRound has a post by the Latina/o Theatre Commons about cultural microaggressions in arts reviews:
Unintentional or not, cultural microaggressions in reviews should be called out and examined for the harm they cause to a cultural community and to the field of theatrical criticism. Michael Sommers' musing that Ropes has "no Latino flavor or content" is part of a larger pattern seen in American theatre criticism in which the reviewer imposes their own mistaken expectations onto an artist of color (see the highlighted sections in: Jeffrey Gantz on Edith Can Shoot Things and Hit Them by A. Rey Pamatmat, Charles Isherwood on Mala Hierba by Tanya Saracho and Destiny of Desire by Karen Zacarías, and Charles McNulty on Lydia by Octavio Solis). Such reviews suggest that, for instance, playwrights can only write about culturally specific issues or have characters that fit into the reviewer's assumptions about that cultural community, of which they are not a part.
♦♦♦♦♦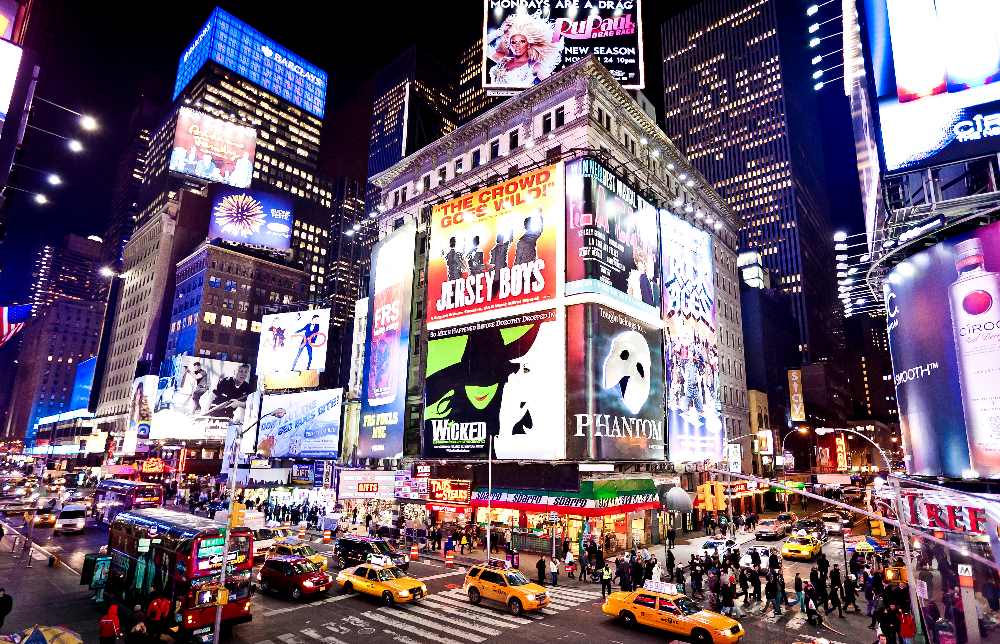 American Theatre is featuring a story about a new grant initiative for NYC theatres who want to increase the diversity on administrative and creative staffs:
The grants will range from $50,000 to $250,000. As per the guidelines listed on the Subdistrict Council's website, the grants must go toward providing fellowships, apprenticeships, or training positions, and provide clear paths to preparing people for further employment. These training opportunities must be for non-performing positions, including production and technical personnel, administrative and management positions, directors, designers, playwrights, composers, lyricists, casting agents, etc.
♦♦♦♦♦
99u has a list of common "creativity killers":
When it comes to doing creative work, it's important to not only look for ways to let our creativity thrive, but to also be mindful of insidious "creativity killers" that can sneak up and strangle our ability to come up with our best ideas. According to research from Harvard University, there are five main culprits that are responsible for killing our creativity.