There are no tickets
available for purchase
at this time.
Get Tickets
Link Roundup! – 7/3/15
Link Roundups feature articles and bits of internet goodness that our dramaturgy team digs up. If you find something you want to send our way, drop us a line on Facebook or Twitter!

♦♦♦♦♦
HuffPost Arts & Culture has a great roundup of ways that the arts are helping the community in Charleston, NC heal in the wake of the shooting at the Emanuel AME Church:
"People use creativity to make sense of all of this. They use the arts to express these deep emotions of sorrow and pain and loss," Zommer said. "The arts can do that. They can help us heal." From designers and dancers in Charleston's tight-knit creative community to musicians who live hundreds of miles away, artists have addressed the killings. Their work…shows how art helps us survive and strengthen amid tragedy.
♦♦♦♦♦
Medium is featuring an illustrated guide to the Creative Advantage program in Seattle, a program designed to boost arts education in the city:
♦♦♦♦♦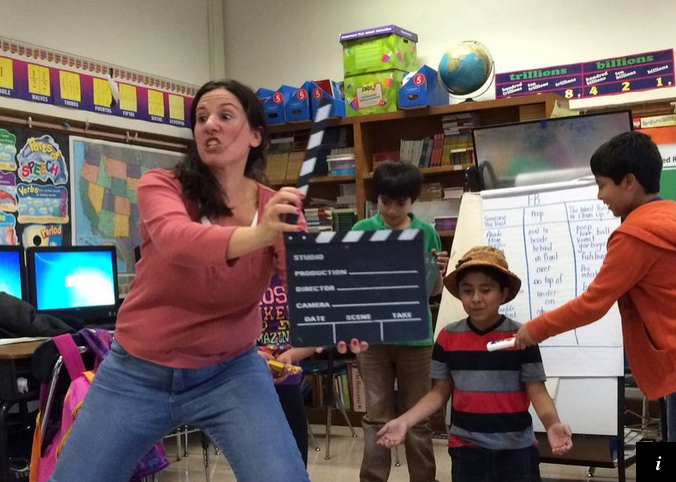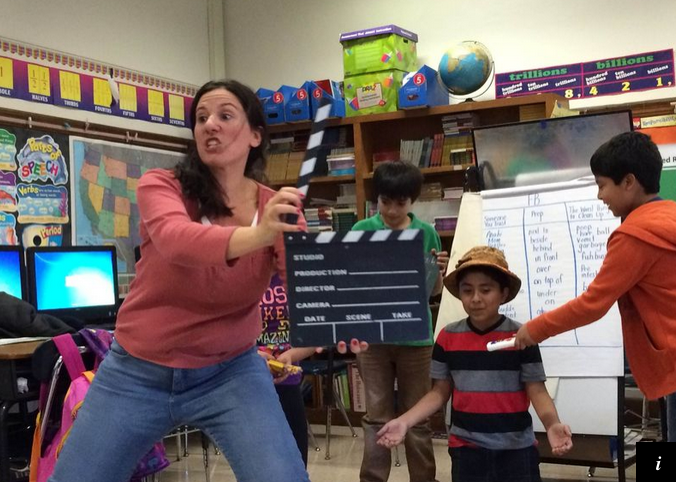 NYC's Neighborhood Bridges program, in partnership with a nearby elementary school, is helping English language learners complete Common Core language requirements with theatre:
Historically, English language learners, or ELLs, have been low-income, immigrant students who struggle with statewide assessment exams. Given the tougher requirement of Common Core-aligned tests, Tolentino hopes the new theater instruction will improve their proficiency in written and spoken English.

"Our number-one issue is use of language because they're not exposed to it at home in their native language or in English. The academic language isn't there," Tolentino said. "So with this, they build vocabulary. They get to use the language in a real setting. They use critical thinking skills to design their own plays and come up with their own storylines," Tolentino said.
♦♦♦♦♦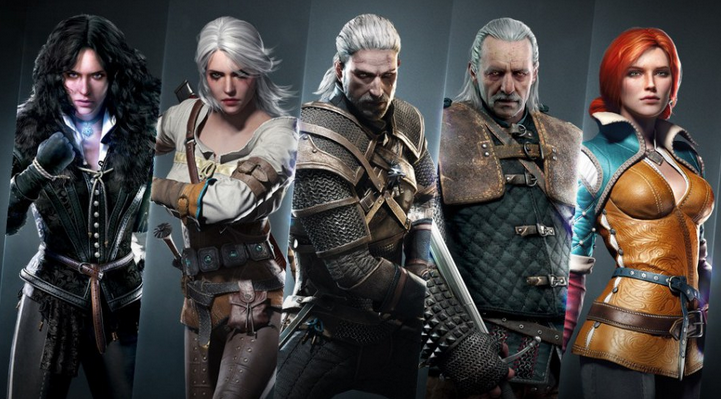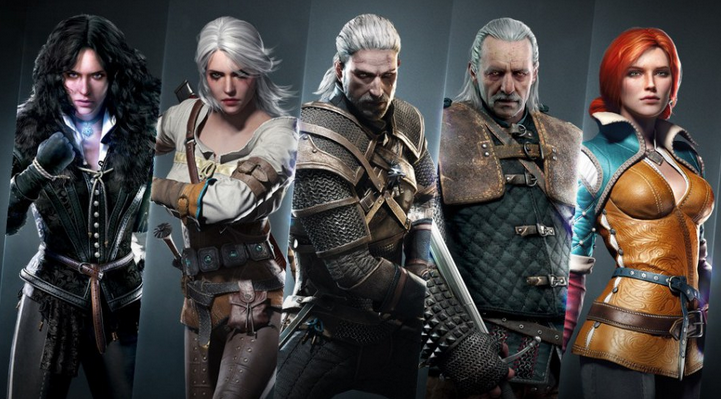 Racial representation in video games, especially the new and very popular Witcher 3, is examined in this essay by Sidney Fussell:
The real magic power of white heroes is that they can be anything without scrutiny— kings, detectives, space marines, assassins, witchers—while non-white heroes alone must pass the test of "historical accuracy." Are they believably representative of the time period that influences the game's setting? Do they need to be, seven centuries later? Are black nobles and paladins really too fantastical to exist, even in worlds of sorcery, wizards and unicorns?