There are no tickets
available for purchase
at this time.
Get Tickets
Link Roundup! – 6/19/15
Link Roundups feature articles and bits of internet goodness that our dramaturgy team digs up. If you find something you want to send our way, drop us a line on Facebook or Twitter!

♦♦♦♦♦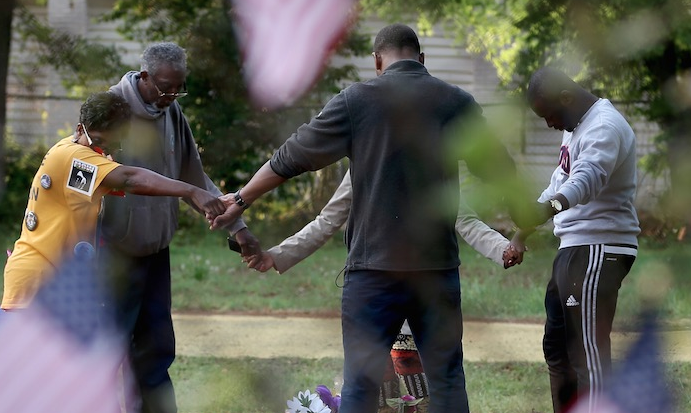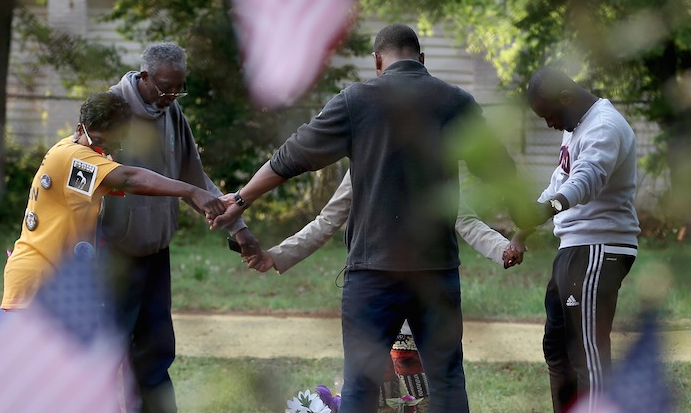 There have been a lot of eloquent and heart-wrenching responses in the wake of the Emanuel AME church shooting that killed nine people earlier this week, and NPR has a round-up of a few to get you started, like this one from Huffington Post Black Voices writer Julia Craven:
Racism is not a mental illness. Unlike actual mental illnesses, it is taught and instilled. Mental illness was not the state policy of South Carolina, or any state for that matter, for hundreds of years — racism was. Assuming actions grounded in racial biases are irrational not only neutralizes their impact, it also paints the perpetrator as a victim.
♦♦♦♦♦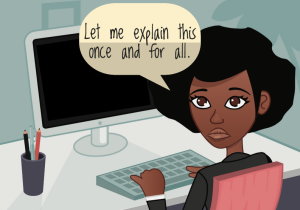 Everyday Feminism does a great job breaking down what's wrong with cultural appropriation:
For many people, barriers like classism, racism, and xenophobia mean they don't have the right look, language, or position of privilege to earn income with their culturally specific tools – and yet oftentimes, white people can turn those same culturally specific tools into profit, thereby hurting the community they're borrowing from.
♦♦♦♦♦
Vu Lee's blog about the power of storytelling is a good reminder about how we connect with people:
Stories have become a big thing in the sector, a powerful tool we can use to advance our organizations' work. But I feel that too often, storytelling is used mainly as a marketing tool, e.g., "How to use stories to get more donations." Yes, it is effective for that. But to use stories only for fundraising vastly shortchanges the power of storytelling. Through my father's stories, I learn about his life, my mother's life, the lives of my grandparents and other relatives. I understand now the terrible things my family and others have faced, and why my father was so angry that I drew the wrong flag. By extension, I understand why so many elders in the Vietnamese community have organized protests against the red-background/yellow-star symbol. Without understanding people's histories and motivations, it is easy to dismiss them.
♦♦♦♦♦
Kendrick Lamar's visit to a New Jersey high school will put a smile on your face and is a great example of using contemporary arts to connect students with their academic curriculum:
That's why Brian Mooney decided to use To Pimp a Butterfly with his freshman English students as they studied Toni Morrison's novel, The Bluest Eye. The book is about a young black girl who yearns to have blue eyes.

"I was listening and I was like, wow, there are just so many themes that are the same," Mooney says. He's also a graduate student at Teachers College, Columbia University, working with a program exploring the use of hip-hop in education.

"The main character that my students spoke about, Pecola Breedlove, she's experiencing internalized oppression," Mooney explains. "And so Kendrick is speaking to that same concept with the song 'Complexion.' He's speaking to that same idea of pushing back against the dominant narrative that there's this mythological norm that is considered good and beautiful and valuable."