There are no tickets
available for purchase
at this time.
Get Tickets
Link Roundup! – 5/22/15
Link Roundups feature articles and bits of internet goodness that our dramaturgy team digs up. If you find something you want to send our way, drop us a line on Facebook or Twitter!

♦♦♦♦♦
This NY Magazine story about Fieldston Lower School in New York City and their experiment to combat racial bias by separating students by race is getting a lot of attention:
The program, which was also put in place this school year at Ethical Culture, Fieldston's other elementary school, would boost self-esteem and a sense of belonging among minority kids while combating the racism, subtle or otherwise, that can permeate historically white environments. It would foster interracial empathy by encouraging children to recognize differences without disrespect while teaching kids strategies, and the language, for navigating racial conflict.
♦♦♦♦♦
Backstage.com, a major resource for casting directors, has changed it's actor profile feature to be friendlier to trans actors after the casting process for Taylor Mac's play Hir revealed some shortcomings in their their system:
As a matter of fact, the casting process of Hir has led to some big changes on Backstage.com. When we originally posted the casting notice, we were able to be specific in the text of the role description that actors auditioning for the role of Max be trans, but there was no way to categorize the role as transgender for the purpose of search; the role and profile search options on Backstage were limited to male and female options. Contacted by Playwrights Horizons, Backstage took the necessary steps to keep pace with the times.
♦♦♦♦♦
As many forms of media content shift in response to changing audience needs, Joe Patti looks at program bios and whether they are useful to audiences.
So among my questions are: Do audiences read bios any more? Is the content relevant to them? Has anyone thought to ask? What are the purposes of bios? Do they serve the artists by providing recognition to individuals? Do they serve to strengthen a relationship with the audience? Are they effective at doing either?…I am just asking, outside of tradition, do we know why we still do this? If we do, then could we do it better?
♦♦♦♦♦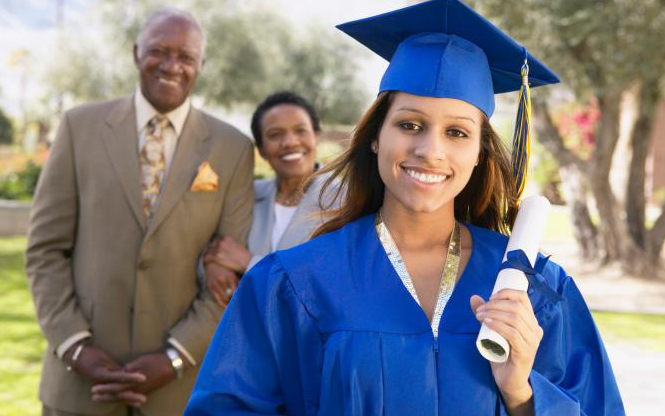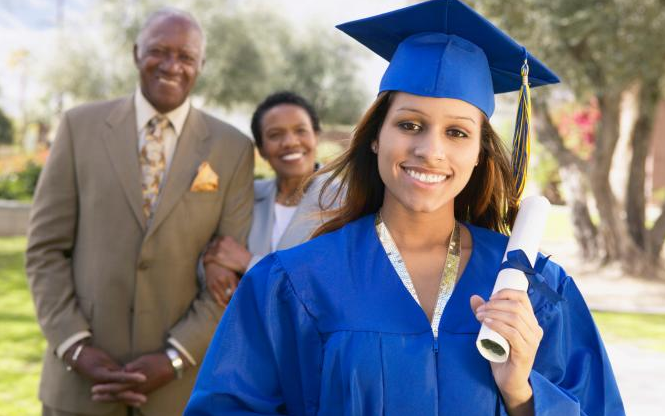 It's graduation season in Boston, and "10 Things I Wish Someone Had Told Me in a Commencement Speech" from The Root has some good advice for recent grads and not-so-recent grads alike.
When people talk about networking, they often focus on what you can get out of networking, but giving fuels the entire machine. So when people ask for your help, if you can, you must. Answer their calls and don't let their emails languish in your inbox. Someone's willingness to answer your call or respond to your email is the only reason you have resources and connections to share with someone else in the first place.