There are no tickets
available for purchase
at this time.
Get Tickets
Forum on Race in America – Ta-Nehisi Coates at Johns Hopkins University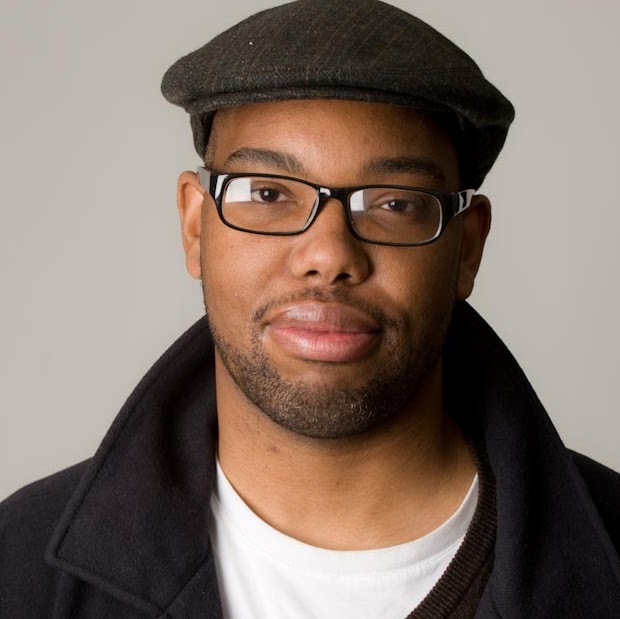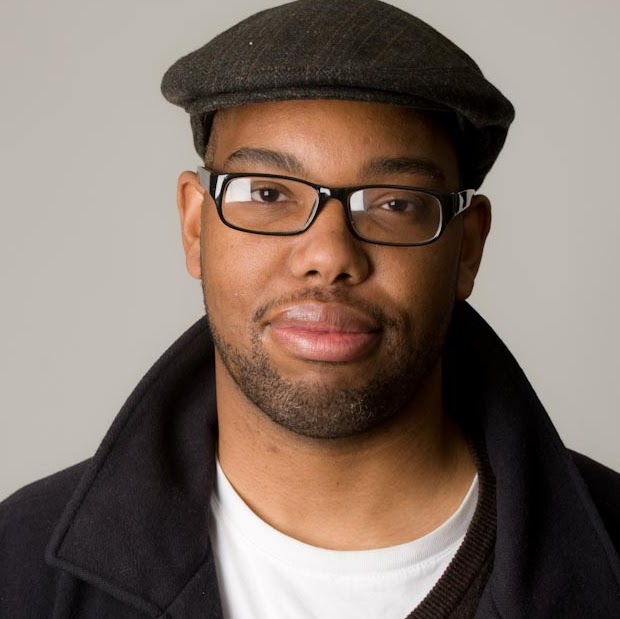 Earlier this morning, Ta-Nehisi Coates, a writer and correspondent for The Atlantic, spoke at Johns Hopkins University in Baltimore, Maryland for the inaugural event in a series of forums on Race in America. Coates was joined by Dr. Nathan Connolly, JHU Assistant Professor of History, and Dr. Debra Furr-Holden, JHU Associate Professor of Mental Health for a conversation that was livestreamed here.
Initial remarks spoke to the recent events in Baltimore surrounding the death of Freddie Gray and the #BaltimoreUprising, as well as the ingrained culture of day-to-day violence that exists in communities of color. Later, conversation topics touched on historical roots of inequality and how language and policy shapes marginalized communities, before a Q&A with the audience. It's a fantastic and timely conversation that is well worth checking out.