WOLF PLAY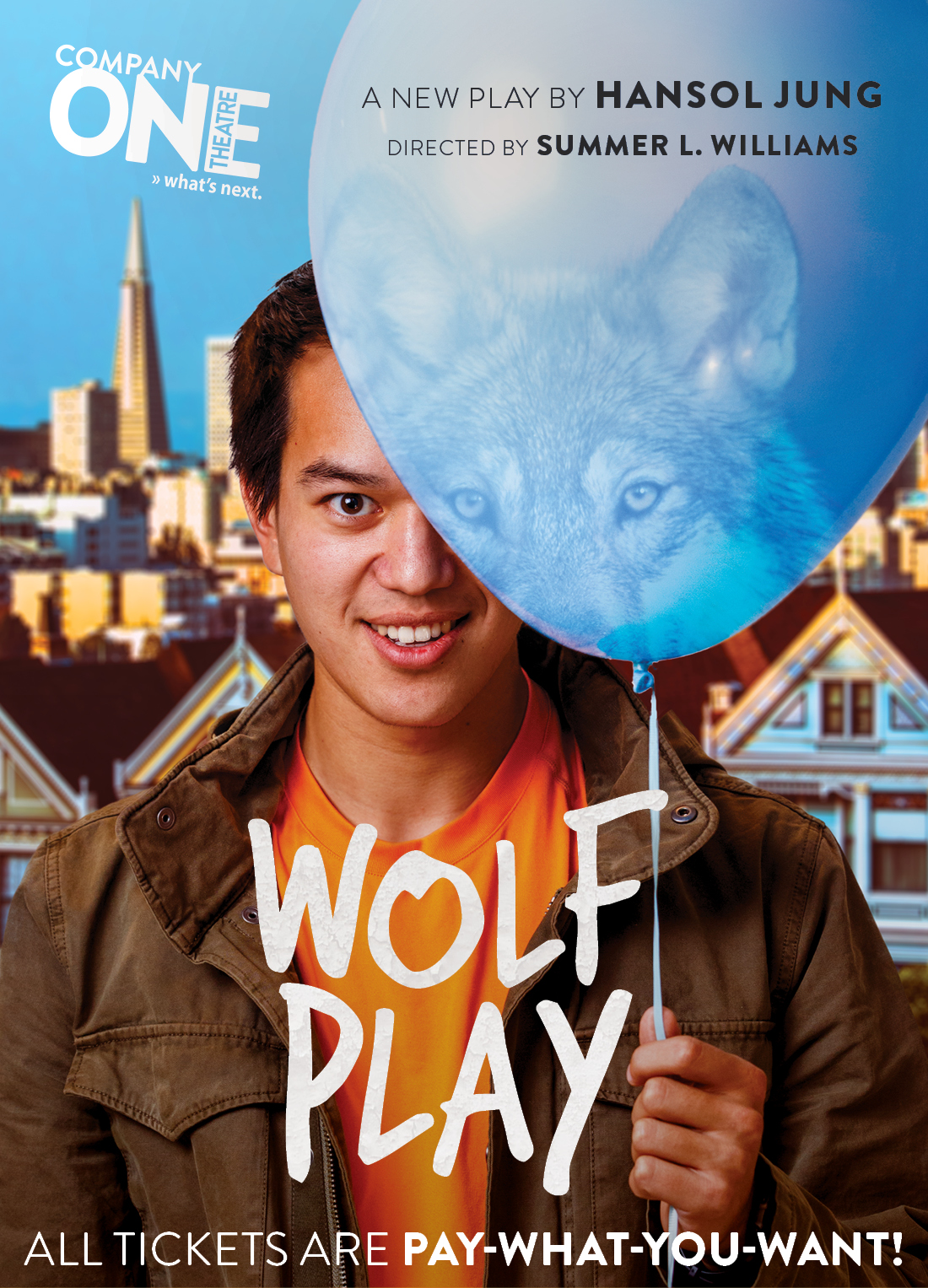 A National New Play Network Rolling World Premiere
WOLF PLAY
by Hansol Jung
directed by Summer L. Williams
in partnership with the Boston Public Library
January 30 – February 29, 2020
Rabb Hall @ Boston Public Library – Central Branch in Copley Square
"Jung is in a class of her own… The play simultaneously celebrates our extraordinary capacity for love, exposes our nastiest inclinations toward selfishness, and admonishes the injustices of our social systems." — Broadway World
Iiiiiiiin this corner, we have southpaw boxer Ash, who's on the verge of her pro debut when her wife Robin adopts a Korean boy off the internet without technically checking in with Ash first. Aaaaaaaaand in this corner, we have the boy's first pair of adoptive parents, who were all set to unadopt him until they realized he'd be growing up... without a dad. Now, the boy is caught in the middle, and just wants to find his wolfpack. Hansol Jung's WOLF PLAY is a deeply theatrical hunt for familial connection in the wilds of 21st century America.

Cast
PLAYWRIGHT & PRODUCTION STAFF
---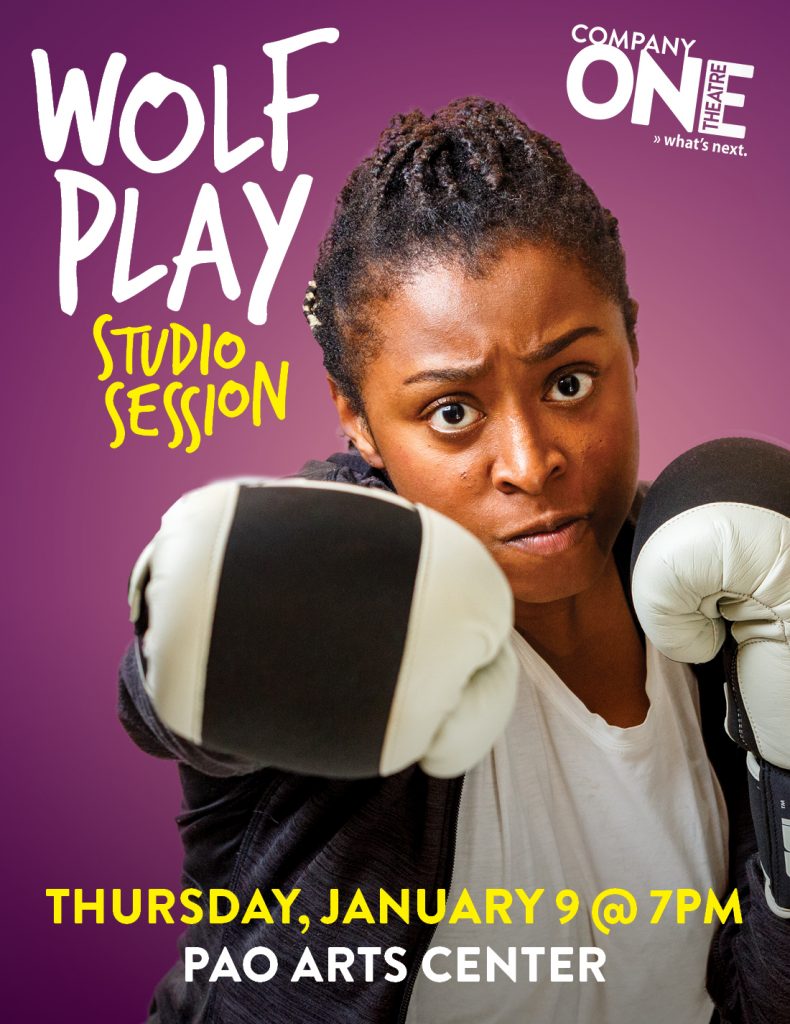 January 9, 2020 at 7pm - Studio Session
Join us on Thursday, January 9 at Pao Arts Center for your chance to get a sneak peek into the rehearsal process of Wolf Play!
Watch the team craft a boxing scene, featuring fight choreography and puppet movement, and then stick around for a discussion about the scene, the play as a whole, and why C1 is so excited to bring this deeply theatrical hunt for familial connection to life at the Boston Public Library this winter.
PLUS: there'll be some tasty bites to wolf down from one of our favorite Chinatown restaurants!
Studio Sessions are free and open to the public.
Coming Soon